The Scribes Diary: Being a Collection of Stories of the Wales and Chester Circuit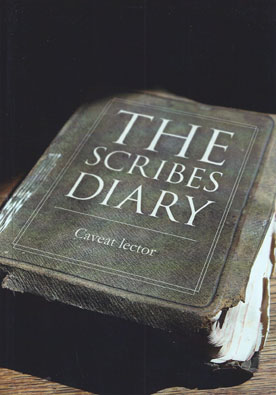 Published: June 2015
Publisher: Derek R. Halbert
Country of Publication: UK
Format: Paperback ( 57 Pages)
Price: £10.00

The Wales and Chester Circuit was formally created shortly after the end of the Second World War by the fusion of the South Wales Circuit and the North Wales and Chester Circuit. The Circuit ceased to exist in early 2007 when Wales became a single unit and Cheshire became part of the Northern Region of England.
During its half century of existance, new recruits were sworn in at Bar Mess and took an oath of loyalty to the Circuit which was always described as 2"though small, it is the greatest in all the known world."
I am proud to have been one of its members and this small collection contaons some of its stories.
To the original elder statesmen , Tommy Rhys Roberts QC, Aubrey Myerson QC and Esyr Lewis QC, a considerable debt is acknowledged.
The Scribe