Trial of Madeleine Smith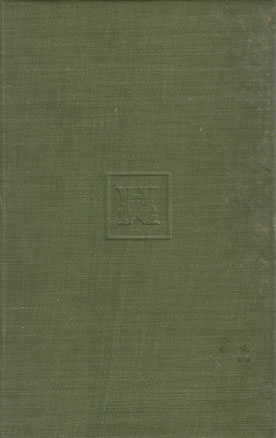 ISBN13: 004537
ISBN: 004537
Published: December 1905
Publisher: William Hodge and Company, Limited
Country of Publication: Scotland
Format: Hardback
Price: £50.00
(Second Hand)

Out of Print
Madeleine Smith, the daughter of a well-known and respected citizen of Glasgow, was tried at Edinburgh in June, 1857, for the murder of Pierre Emile L'Angelier.
When still young Madeleine made the acquaintance of L'Angelier, who was a clerk in a Glasgow warehouse and much below her in social station. From the first their association was of a clandestine nature; meetings and interviews became frequent, and when these were found impracticable, affectionately worded missives were exchanged.
On becoming engaged to a gentleman in her own station of life, Madeleine endeavoured to get back from L'Angelier the compromising letters she had written him, but without success. At her trial, which followed the sudden death of L'Angelier, the case for the Crown was that his death was due to arsenical poisoning, and that on several occasions the accused had supplied L'Angelier with cocoa or coffee poisoned with arsenic.