A Short History of English Law: From the Earliest Times to the End of the Year 1938 5th ed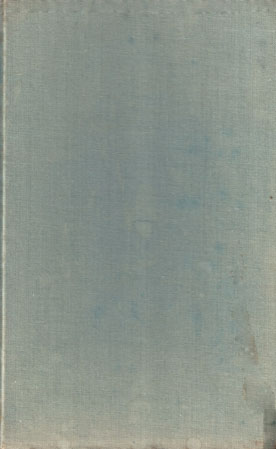 ISBN13: 004634
ISBN: 004634
Published: April 1938
Publisher: Methuen & Co. Ltd
Country of Publication: UK
Format: Hardback
Price: Out of print

Out of Print
...from the Preface
About ten years ago, Messrs. Methuen & Co. approached the author with a proposal for a History of English Law in one volume.
At the time when the approach was made, the author's time was deeply pledged in other directions; and he doubted, also, whether the moment had arrived at which the state of available knowledge rendered such a work possible. He therefore suggested an application to his friend Dr. Holdsworth. As is well known, that application was not made in vain ; and the world is to-day the richer by Dr. Holdsworth's three volumes. But, in the hands of Dr. Holdsworth, the work has proved to be something very different from what was at first contemplated; and the plan for a single volume has developed into a scheme of which the first three volumes bring us down only to the end of the sixteenth century.
Meanwhile, largely owing to the labours of Professor Maitland and other contributors to the noble series of volumes produced by the Selden Society, more material has become available; while the recent publication, the fruit of American enterprise, of the three volumes of Select Essays in AngloAmerican Legal History, has further stimulated interest in the subject.
It seemed, therefore, to the author, that the time had at last arrived, at which Messrs. Methuen & Co.'s original idea might be realized; and he ventured to approach them with a suggestion of the revival of the plan.... London, April 1912