International Journal of Franchising Law: Print Only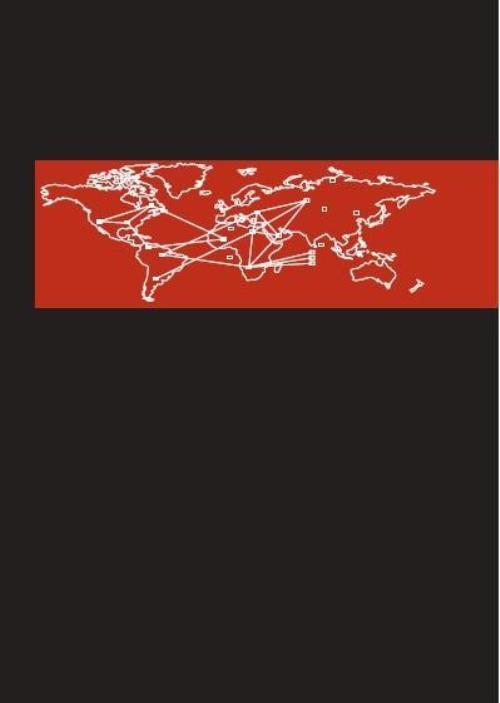 ISSN: 1741-7392
Latest Release: March 15, 2018
Publisher: Claerhout Publishing (Subs)
Country of Publication: UK
Format: Journal, 6 issues p.a.
Price: £330.00

Subscription Type: Annual Subscription
Domestic Renewal Price: £330.00
Usually despatched in 1 to 3 weeks.
International Journal of Franchising Law provides practical guidance and legal reference for practitioners, corporate counsel and business executives involved in international franchising transactions.
Keep up to date with the latest developments and thinking on the complex legal issues involved in establishing, protecting and controlling an international franchise network. Track developments in legislation, case law and policy changes affecting franchising globally. Authoritative analysis of franchising regulation, intellectual property, competition and contract law.
Published bi-monthly, this journal provides you a combination of in-depth feature articles, comments on developments in specific jurisdictions, reports on significant cases, and regular reports on legislative and policy initiatives. The journal is supported by a distinguished international board of leading experts covering over 30 jurisdictions worldwide .