International Dispute Settlement 5th ed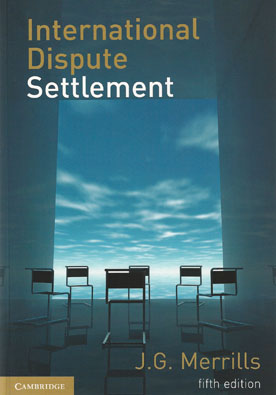 ISBN13: 9780521153393
Published: March 2011
Publisher: Cambridge University Press
Country of Publication: UK
Format: Paperback
Price: Out of print

A guide to the techniques and institutions used to solve international disputes, how they work and when they are used. This textbook looks at diplomatic (negotiation, mediation, inquiry and conciliation) and legal methods (arbitration, judicial settlement).
It uses many, often topical, examples of each method in practice to place the theory of how things should work in the context of real-life situations and to help the reader understand the strengths and weaknesses of different methods when they are used.
It also looks at organisations such as the International Court and the United Nations and has been fully updated to include the most recent arbitrations, developments in the WTO and the International Tribunal for the Law of the Sea, as well as case law from the International Court of Justice.