Genetic Witness: Science, Law and Controversy in the Making of DNA Profiling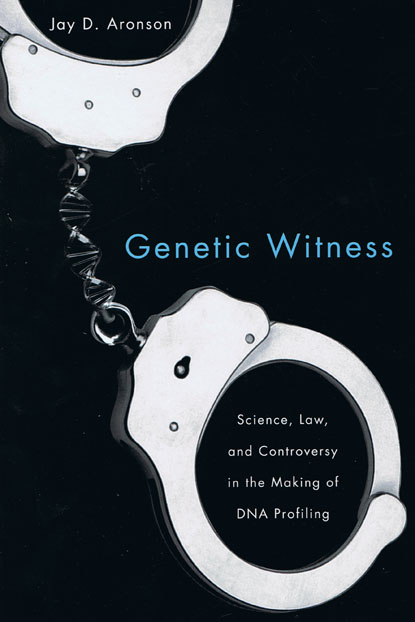 ISBN13: 9780813541884
Published: November 2007
Publisher: Rutgers University Press
Country of Publication: USA
Format: Paperback
Price: £22.50

Despatched in 9 to 11 days.
When DNA profiling was first introduced into the American legal system in 1987, it was heralded as a technology that would revolutionize law enforcement. As an investigative tool, it has lived up to much of this hype—it is regularly used to track down unknown criminals, put murderers and rapists behind bars, and exonerate the innocent.
Yet, this promise took ten turbulent years to be fulfilled. In Genetic Witness, Jay D. Aronson uncovers the dramatic early history of DNA profiling that has been obscured by the technique's recent success. He demonstrates that robust quality control and quality assurance measures were initially nonexistent, interpretation of test results was based more on assumption than empirical evidence, and the technique was susceptible to error at every stage.
Most of these issues came to light only through defense challenges to what prosecutors claimed to be an infallible technology. Although this process was fraught with controversy, inefficiency, and personal antagonism, the quality of DNA evidence improved dramatically as a result. Aronson argues, however, that the dream of a perfect identification technology remains unrealized.