Just Satisfaction Under the European Convention on Human Rights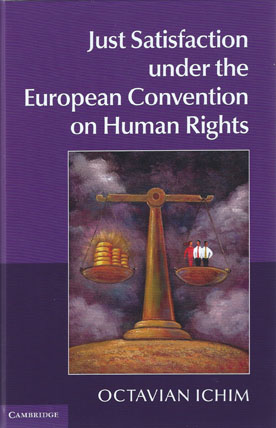 ISBN13: 9781107072367
Published: November 2014
Publisher: Cambridge University Press
Country of Publication: UK
Format: Hardback
Price: £77.00

How effective is the European Court of Human Rights in dispensing justice? With over 17,000 judgments handed down, it is undoubtedly the most prolific international court but is it the most efficient when compensating the victims of a violation?
This crucial but often overlooked question is the focus of this important new monograph which gives a clear, comprehensive and convincing demonstration of the negative impact, in terms of unpredictability and legal uncertainty, of the discretion used by the Court when it comes to the regime of reparation.
It reveals the adverse influence of such a high discretion on the quality of its rulings - ultimately on the coherence of the system and on the Court's authority, and makes suggestions for improvement.