Shari'a Compliant Private Equity: A Primer for the Executive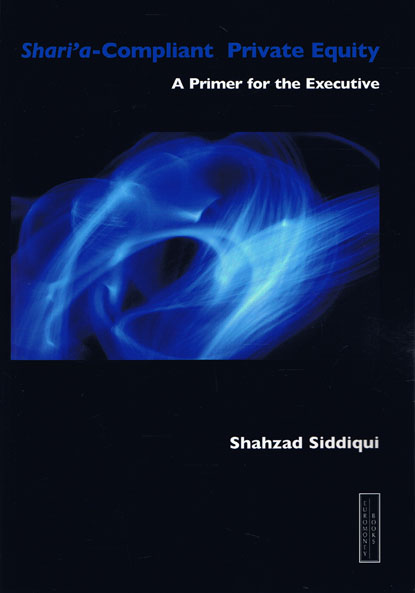 ISBN13: 9781843746560
Published: July 2010
Publisher: Euromoney Institutional Investor
Country of Publication: UK
Format: Paperback
Price: £175.00

This book is the 1st English language contribution to the global Islamic finance literature which is focused solely on Islamic private equity.
Given the success of conventional private equity players and their demise during the credit crisis, it is instructive for executives of all levels to see how Islamic private equity can assist their businesses while avoiding the faultlines that led to recent demise of the conventional private equity system.
Shariah-Compliant Private Equity, comprises of 10 chapters and 20 private equity case studies, is designed for the executive who wishes to access Shari'a-compliant private equity, launch a private equity fund, convert an existing fund into an Islamic equivalent, identify potential partners in the global private equity space, or simply to understand more about this type of private equity.