Justice: What's The Right Thing To Do?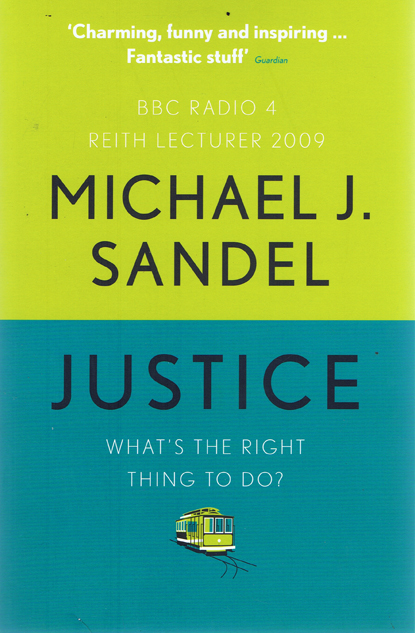 ISBN13: 9781846142130
Published: September 2009
Publisher: Allen Lane
Country of Publication: UK
Format: Paperback
Price: Out of print

Is killing sometimes morally required? Is the free market fair? It is sometimes wrong to tell the truth? What is justice, and what does it mean?
These and other questions are at the heart of Michael Sandel's Justice. Considering the role of justice in our society and our lives, he reveals how an understanding of philosophy can help to make sense of politics, religion, morality - and our own convictions.
Breaking down hotly contested issues, from abortion, euthanasia and same-sex marriage, to patriotism, dissent and affirmative action, Sandel shows how the biggest questions in our civiv life can be broken down and illuminated through reasoned debate. Justice promises to take readers - of all ages and political persuasions - on an exhilarating journey to confront controversies in a fresh and