Costs in Employment Tribunals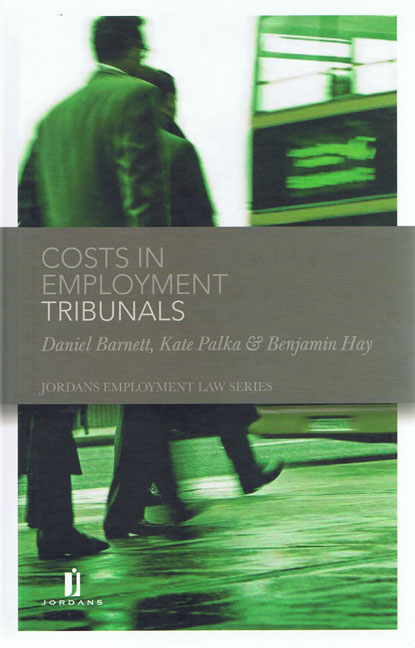 ISBN13: 9781846612084
Published: March 2010
Publisher: LexisNexis Butterworths
Country of Publication: UK
Format: Hardback
Price: Out of print

While the civil courts ordinarily award costs to the successful party, it was previously rare for employment tribunals to do the same.
Costs orders are however now becoming more common in tribunal cases where one party acted unreasonably or where the bringing or conduct of the case was misconceived. Employment lawyers must therefore be aware of how to obtain costs awards for clients, and how to avoid having one made against them, even if they are the winning party.
Costs in Employment Tribunals meets the needs of practitioners, analysing what tribunals are doing, and more importantly, why they are doing so. Uniquely, it draws on decisions in approximately 100 unreported tribunal cases where costs were awarded or refused, offering the reader clarity on how costs decisions are made in the cases that make up the bread and butter of their practice.
Each chapter deals with costs arising out of particular circumstances, and the book also covers costs in other courts and enforcement issues.