Set-off Defences in International Commercial Arbitration: A Comparative Analysis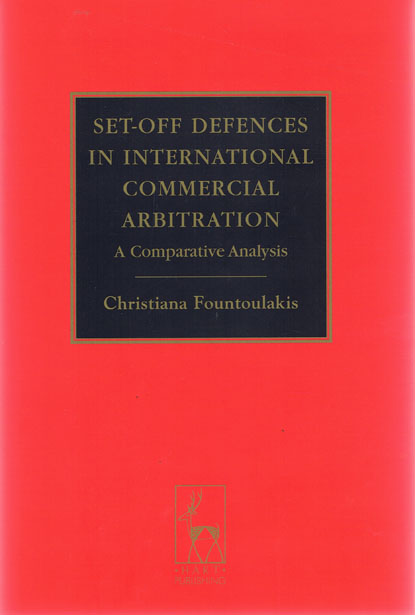 ISBN13: 9781849460323
Published: December 2010
Publisher: Hart Publishing
Country of Publication: UK
Format: Hardback
Price: £85.00

The book deals with set-off in international arbitration proceedings. In these proceedings, set-off is frequently the tool relied upon to resist a claim. At the same time, the legal intricacies make it hard to use.
The first part of the book provides a survey of set-off, including its definition, significance, and functions. The second part offers a thorough comparative analysis of selected European laws of set-off and reveals the dramatic differences between them.
The third and last part of the book deals with the problematic consequences of these differences and shows the limits and the inadequacy of the traditional choice-of-law doctrines. While demonstrating how to overcome the practical hurdles of the present situation, the third part also offers normative alternatives that may offer significant help in the adjudication of commercial disputes.