Property Development: A Practical Guide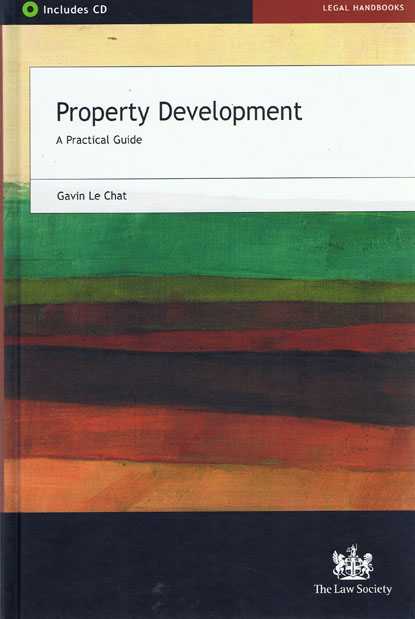 ISBN13: 9781853287695
Published: May 2010
Publisher: Law Society Publishing
Country of Publication: UK
Format: Hardback & CD-ROM
Price: Out of print

Property Development: A Practical Guide offers a comprehensive, step-by-step guide to the acquisition of land for development.
It provides a detailed analysis of the advantages and disadvantages of the different structures that may be used to finance and facilitate development work.
The author draws on his considerable experience to highlight issues and offer practical solutions to potential pitfalls. This thorough and authoritative book:-
identifies key issues with different finance structures and offers model clauses and suggested amendments to be made to development documentation
considers the issues from a developer's and a landowner's point of view
includes a substantial selection of model clauses, checklists and precedents which are reproduced on an accompanying free CD-ROM for swift customisation.
Property Development: A Practical Guide
will prove invaluable to all professionals involved in development work