Privacy Law Handbook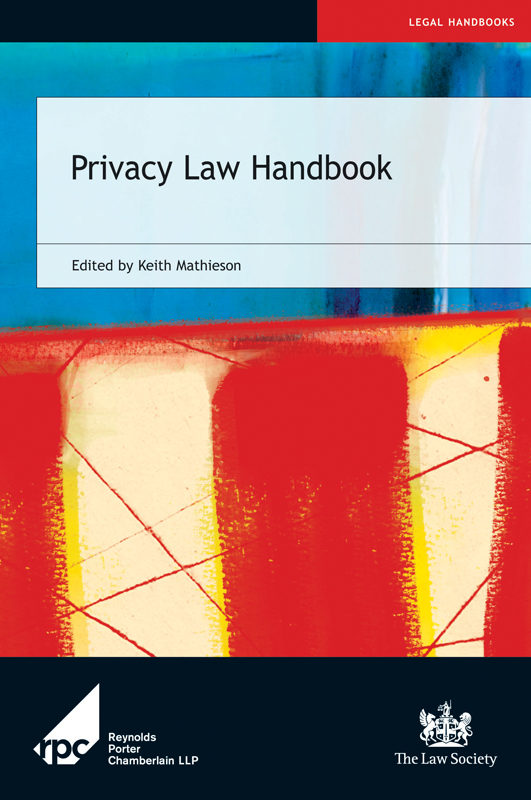 ISBN13: 9781853288432
Published: November 2010
Publisher: Law Society Publishing
Country of Publication: UK
Format: Paperback
Price: £58.29 + £11.66 VAT

Complex and derived from a variety of sources, the areas of law relating to privacy can be difficult to navigate. It is increasingly important that practitioners are aware of how various rights to privacy relate to each other, and to related regimes such as those on defamation, copyright and anonymity, as well as to the broader legal environment.
Written in a clear and accessible style by a team of expert contributors from Reynolds Porter Chamberlain LLP the Privacy Law Handbook brings together all aspects of privacy law in a single volume. The book covers:
the principal sources of law, including the Human Rights Act 1998 and Article 8 of the European Convention of Human Rights
privacy law in relation to other rights
data protection and security
public authorities and the issues involved in the operation of the Freedom of Information Act 2000
medical privacy including confidentiality
reporting restrictions in the courts and media self-regulation
the impact of landmark cases such as Campbell vs. Mirror Group Newspapers and Mosley vs. News Group Newspapers.
Further chapters explore the protection of privacy in communications and state access to private information; and issues of physical intrusion such as trespass, harassment and nuisance.