Abuse of Process: A Practical Approach 2nd ed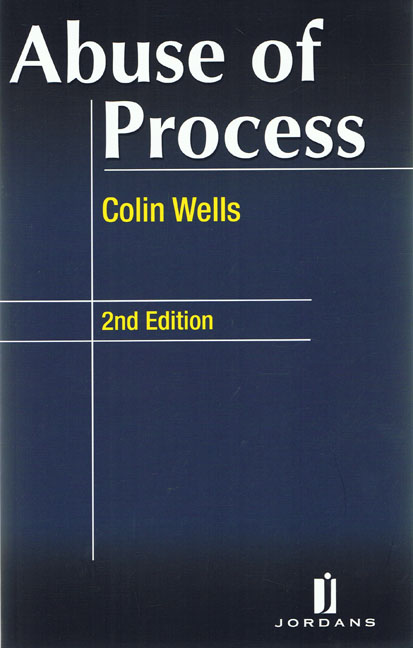 ISBN13: 9781846612299
Published: February 2011
Publisher: LexisNexis Butterworths
Country of Publication: UK
Format: Paperback
Price: Out of print

Abuse of Process examines the concept of abuse of process and how it operates within the criminal justice system. This guide deals with the practicalities of how to make applications to stay proceedings on the basis that an abuse of process has occurred.
It deals with abuse of process relating to the proper procedure of suspects detained at a police station, the disclosure of documents, delay and the preparation of cases generally, and also includes an examination of key judgments from Strasbourg and the Supreme courts of Australia, New Zealand, Canada and the US.
This new edition covers all recent changes to the law including leading judgments such as Mc E v Prison Service of Northern Ireland [2009] UKHL 15, R v Hamza [2007] Crim LR 320, and Spiers v Ruddy [2007] UKPC D2, as well as a new section on the Inability to Participate.
The appendices contain a number of expertly-drafted skeleton arguments as well as key materials including Attorney General's Guidance on Disclosure, Code for Crown Prosecutors and Code of Practice under Part II of the Criminal Procedure and Investigations Act 1996.
With practical and tactical advice this is essential reading for all criminal solicitors, barristers, judiciary and police.