Evidence Explained and Advocacy Self-Taught: A Handbook of Practical Instruction (for Legal Practitioners)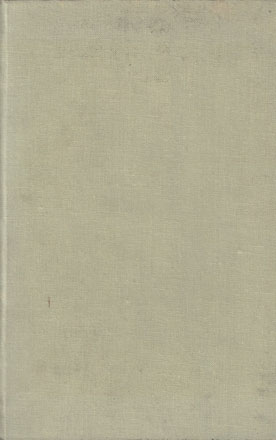 ISBN13: 004800
ISBN: 004800
Published: September 1961
Publisher: The Crescent Press Ltd
Country of Publication: UK
Format: Hardback (65 Pages)
Price: Out of print

Out of Print
Preface... The object of this Handbook can be shortly given : it is to teach : to teach Advocacy and to explain Evidence. It is meant to help you particularly if you have had no great experience, to make a success of conducting cases in Court.
Evidence is considered in the first part of the book and, in the second part, Advocacy. Evidence is a subject which touches on many matters. Without understanding it, you often cannot assess the merits of your Client's case or claim. Here, you can learn the subject not academically but as it impinges in practice on the actual papers and facts before you.
Read the second Section of the book, and I promise you will emerge with an understanding of Advocacy. If you will work through it and practice what you can of its suggestions, you will have learnt the art of a worthwhile and fascinating subject.
May success attend your efforts.
Robt. Blackford New Square Lincoln's Inn London. W.C.2.