The Development of Iran's Upstream Oil and Gas Industry: The Potential Role of New Concession Contracts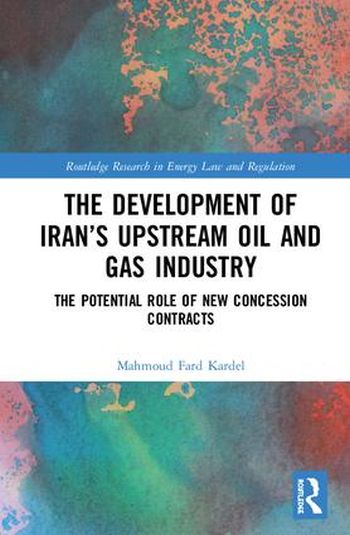 ISBN13: 9780367350871
Published: October 2019
Publisher: Routledge
Country of Publication: UK
Format: Hardback
Price: £115.00

Despatched in 4 to 6 days.
This book critically examines different forms of petroleum contracts, the historical perspective of the oil and gas industry and the political economy of the petroleum development in Iran. In doing this, the author provides analysis of the concept of concession in oil and gas development. This is discussed through the main forms of concession contracts; namely, the classic concession contract (CCC) and the new concession contract (NCC).
The book ties together much of the existing work on the history of oil and gas regulation in Iran and builds on that foundation to propose a coherent and balanced approach within the framework of the NCC. To consider the role of the NCC in developing national upstream oil and gas industry, comparative examples are drawn from countries currently using, or having previously used, NCC oil and gas contracts. The selected developed and developing countries are Brazil, Thailand, the United Kingdom, Australia and Norway. The analysis considers the extent to which the NCC has served to advance the objectives and national interests of the national governments in this industry.
The book involves a comparative exploration of the utilisation of NCCs in other jurisdictions and synthesises a framework through which Iran may develop its underutilised oil and gas resources. Of interest to academics, students and practitioners throughout the world, this book focuses on the relevant aspects of Iran's Constitution and natural resource laws and makes recommendations for law reform to Iran's legal frameworks.