Adoption of Children in Scotland 5th ed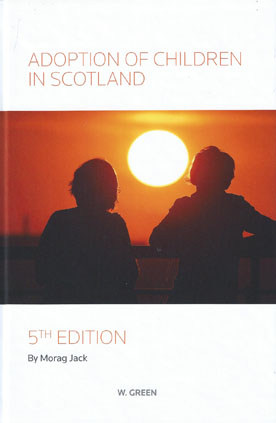 ISBN13: 9780414032217
Published: November 2016
Publisher: W. Green
Country of Publication: Scotland
Format: Paperback
Price: £105.00

There have been significant developments in the law of adoption in recent years and Morag Jack has updated Peter McNeill's original respected text comprehensively in relation to subsequent legislation and judicial interpretation of the provision of the Act since its enactment.
We are now at a point where far more considered insight can be provided into how the legislation will affect those working on all sides of the adoption process - what can be expected and how individual situations should be approached and resolved.
As well as analysing the provisions of the 2007 Act, the text provides guidance on the application of the new court procedure rules in both the Court of Session and the sheriff court.