International Authority and the Responsibility to Protect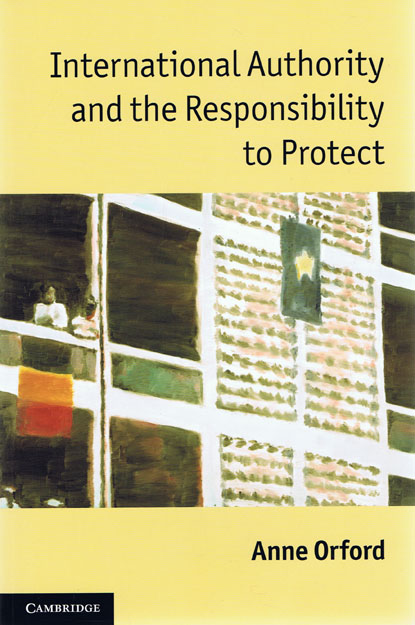 ISBN13: 9780521186384
Published: January 2011
Publisher: Cambridge University Press
Country of Publication: UK
Format: Paperback
Price: £37.99

Despatched in 4 to 6 days.
The idea that states and the international community have a responsibility to protect populations at risk has framed internationalist debates about conflict prevention, humanitarian aid, peacekeeping and territorial administration since 2001.
This book situates the responsibility to protect concept in a broad historical and jurisprudential context, demonstrating that the appeal to protection as the basis for de facto authority has emerged at times of civil war or revolution - the Protestant revolutions of early modern Europe, the bourgeois and communist revolutions of the following centuries and the revolution that is decolonisation.
This analysis, from Hobbes to the UN, of the resulting attempts to ground authority on the capacity to guarantee security and protection is essential reading for all those seeking to understand, engage with, limit or critique the expansive practices of international executive action authorised by the responsibility to protect concept.