Corruption in International Arbitration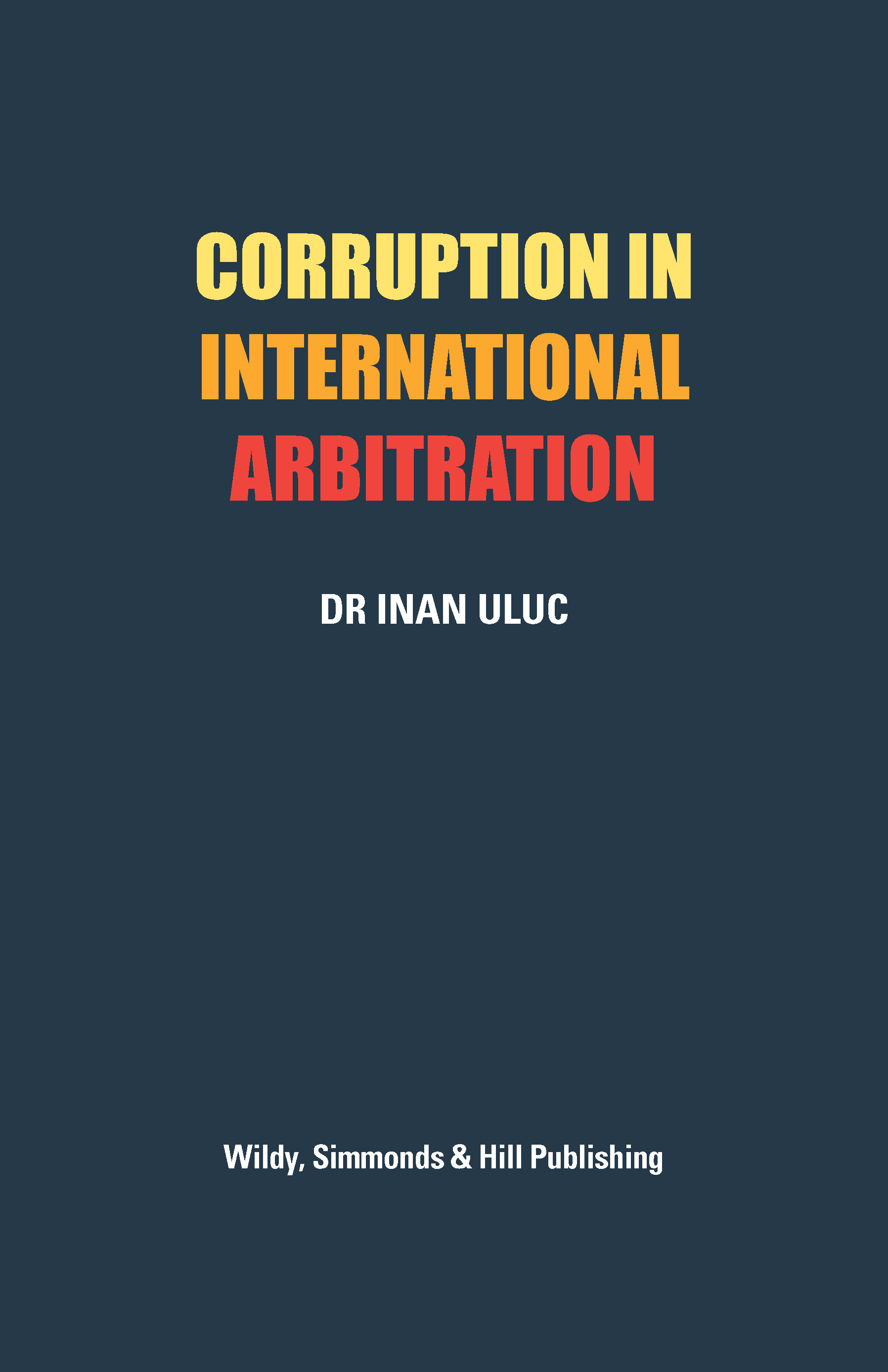 ISBN13: 9780854902460
Published: June 2018
Publisher: Wildy, Simmonds and Hill Publishing
Country of Publication: UK
Format: Hardback
Price: £65.00

Corruption represents a great menace to national and international development. It jeopardizes democracy, human rights, and social justice. Consequently, corruption is vehemently abhorred and denunciated by members of the international arbitration arena.
Unfortunately, while these players purport repugnance towards corruption and do not condone corrupt acts, a misplaced distrust of the arbitral process, as a proper dispute resolution system, has arisen.
Indisputably, corruption's involvement in arbitration is far from novel. Nonetheless, there remains a lack of uniformity among arbitral tribunals on how to tackle corruption. The core issues causing said divergence include: (i) arbitrability and admissibility of corruption issues; (ii) the burden of proof and the standard of proof; (iii) sua sponte arbitrator investigation and inquiry into corruption; (iv) disclosing corruption to arbitral institutions and public authorities; (v) and proper judicial review of an arbitral award when the legality of the award is challenged on the basis of corruption.
This study delves into these controversial concerns and analyses practical solutions within the context of theory and practice. Further, this study scrutinizes commercial and investment-treaty arbitration cases, national and international court judgments, international conventions, national statutes, and other materials exploring corruption and arbitration.