Adoption Law: A Practical Guide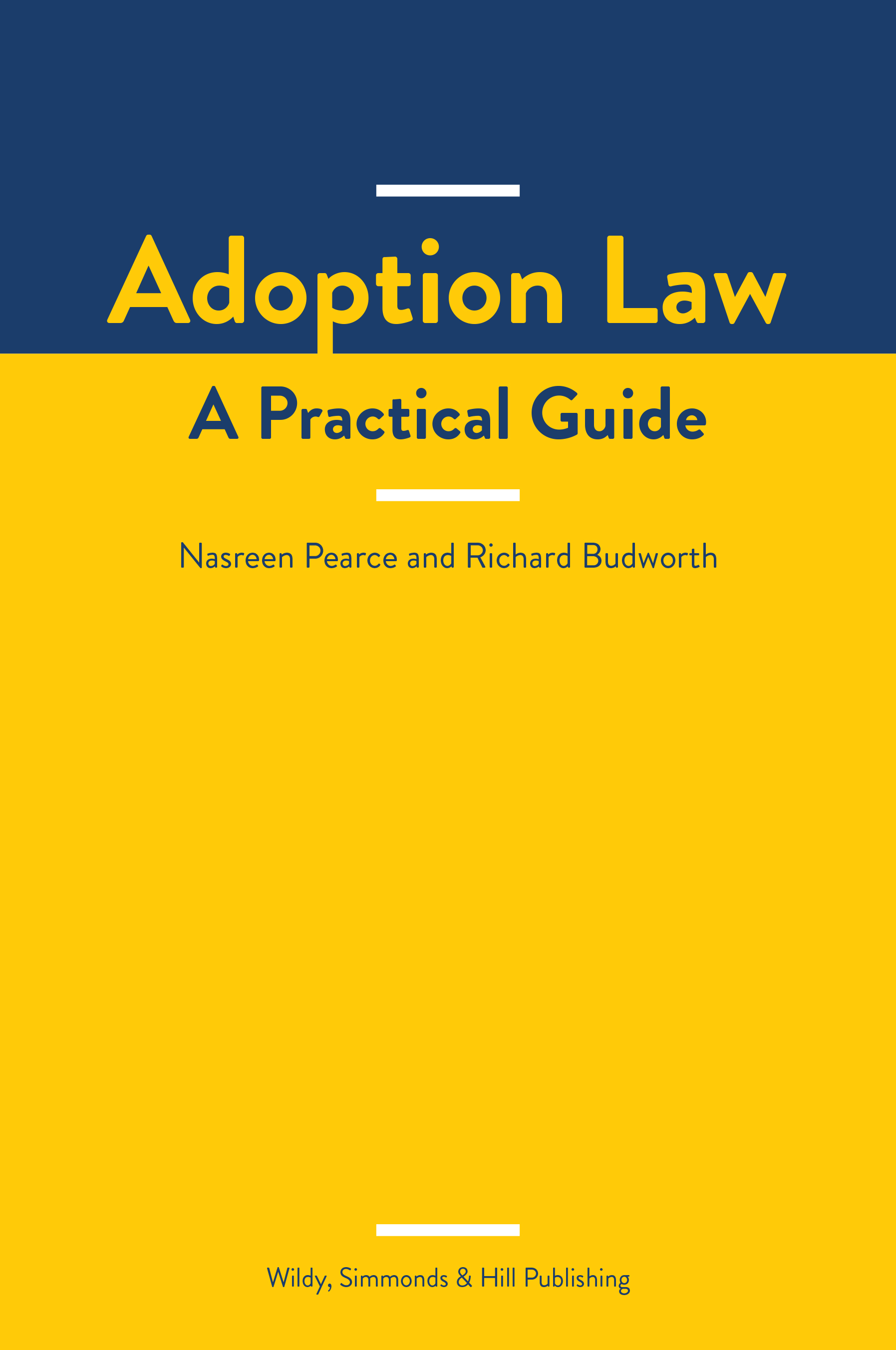 ISBN13: 9780854902859
Published: March 2020
Publisher: Wildy, Simmonds and Hill Publishing
Country of Publication: UK
Format: Paperback
Price: £59.00

The Adoption and Children Act 2002, which sets out the statutory framework, contains 115 sections and 5 schedules. These provisions are supported by secondary legislation, international conventions, rules, guidance, practice notes and case law that has developed since the Act came into force.
Adoption Law: A Practical Guide seeks to provide a comprehensive guide to the law, practice and procedure for professionals as well as those who are concerned with or involved in the adoption process. It covers each stage of the adoption process, including the difficult issue of contact between the child and their birth parents and the alternative options available by reference to the relevant case law and regulations in relation to domestic adoptions as well as adoptions with a foreign element. Registration of adoption and the sensitive issue of disclosure of information are also considered.
The book deals with the statutory obligations and responsibilities imposed on adoption agencies, support services and other professional bodies who are concerned with adoption towards all the parties, including the child who is the subject of the proceedings. It also outlines the rights of those parties to challenge decisions made by the professional bodies involved in the process.
"A thorough, well-sign-posted yet concise digest that should be on the shelves of any adoption professional … will become indispensable to professionals in the field." British Journal of Social Work (Kate Cowell, Panel Adviser Contract England)