Small Claims Procedure in the County Court: A Practical Guide 7th ed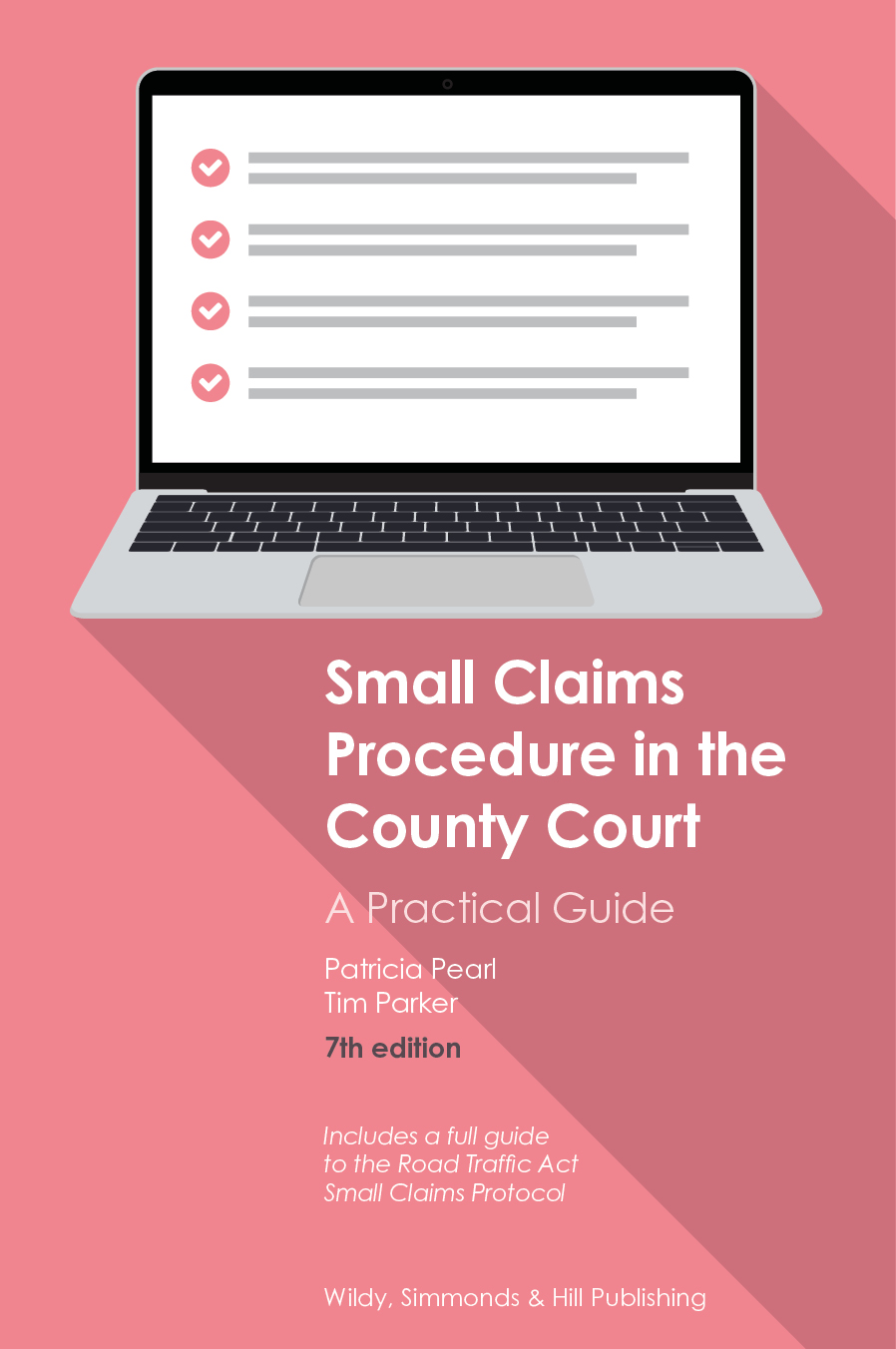 ISBN13: 9780854903009
Published: September 2021
Publisher: Wildy, Simmonds and Hill Publishing
Country of Publication: UK
Format: Paperback
Price: £24.99

Claims assigned to the small claims track of the county court are up to £10,000 in value. This book provides clear guidance about all the relevant procedures and rules, some of which are unique to the track. They include the rules which limit costs recovery, procedures on appeals and the small claims mediation service provided through the Court. It meets all the needs of the professional user, including case citations and statutory references, but is written and presented with the non-lawyer in mind: it has a wealth of practical advice, plus simple summaries, flow charts, check lists and tables to enable litigants in person to understand the court process. It includes a glossary which explains over 100 legal words, terms and phrases.
The book was first published over 20 years ago, and this is the 7th edition. It has been fully updated with an entire chapter devoted to the Road Traffic Act Small Claims Protocol and associated rule changes, under which many personal injury cases worth up to £5,000 in value will be allocated to the small claims track.
This popular title will prove invaluable for busy practitioners and litigants in person alike, equipping them with the latest knowledge and enabling them to make the most of the procedures that are available.
'I would unhesitatingly recommend this book to any lawyer whose practice is likely to involve a small claims case.' NEW LAW JOURNAL
'.. very practical and useful ...' THE LEGAL EXECUTIVE