European Citizenship: Ius Tractum of Many Faces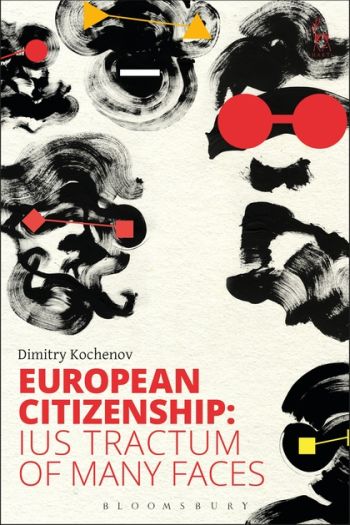 ISBN13: 9781509902248
To be Published: July 2022
Publisher: Hart Publishing
Country of Publication: UK
Format: Hardback
Price: £65.00

This collection brings together revised/updated and new essays on EU citizenship by one of the leading commentators in the field. This important collection argues, in the face of increasing pessimism (not least from other citizenship lawyers), that EU citizenship offers much to admire and celebrate.
The author explores the question from three perspectives; firstly looking at the status of citizenship in Europe before moving onto perceived points of issue. Finally the author sets out the added value of citizenship, concluding that despite all the challenges faced, it is well placed to deal with future challenges both in the medium and long term.
This is an important statement on the current and future status of a key tenet of European Union law by one of its leading commentators, and will be required reading for all scholars in the field.