Intermediaries in Commercial Law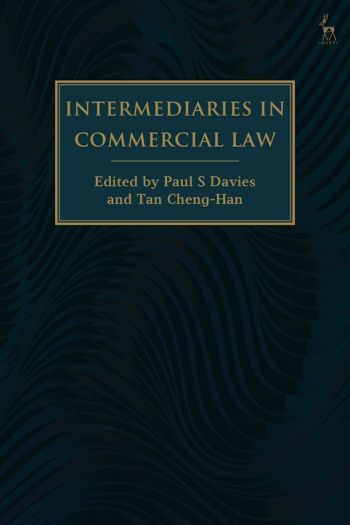 ISBN13: 9781509949090
Published: September 2022
Publisher: Hart Publishing
Country of Publication: UK
Format: Hardback
Price: £110.00

This book is the first to examine intermediaries in a holistic and systematic manner. The classical model of face-to-face contracting between two individuals is no longer dominant. Instead, deals frequently involve a number of parties, often acting through intermediaries. As a result, it is important to understand the role and power of intermediaries.
Intermediaries tend to be considered within discrete silos of the law. But by focussing upon a particular, narrow area of law, lessons are not learned from analogous situations. This book takes a broader approach, and looks across the traditional boundaries of private law in order to gain a proper assessment of the role played by intermediaries.
A wide range of jurisdictions and topical issues are discussed in order to illuminate the role intermediaries play in commercial law. For example, the continued growth of electronic commerce requires consideration of the role of websites and other platforms as intermediaries. And developments in artificial intelligence raise the prospect of intermediaries being non-human actors. All these issues are subject to rigorous analysis by the expert contributors to this book.