Public Rights of Way and Access to Land 5th ed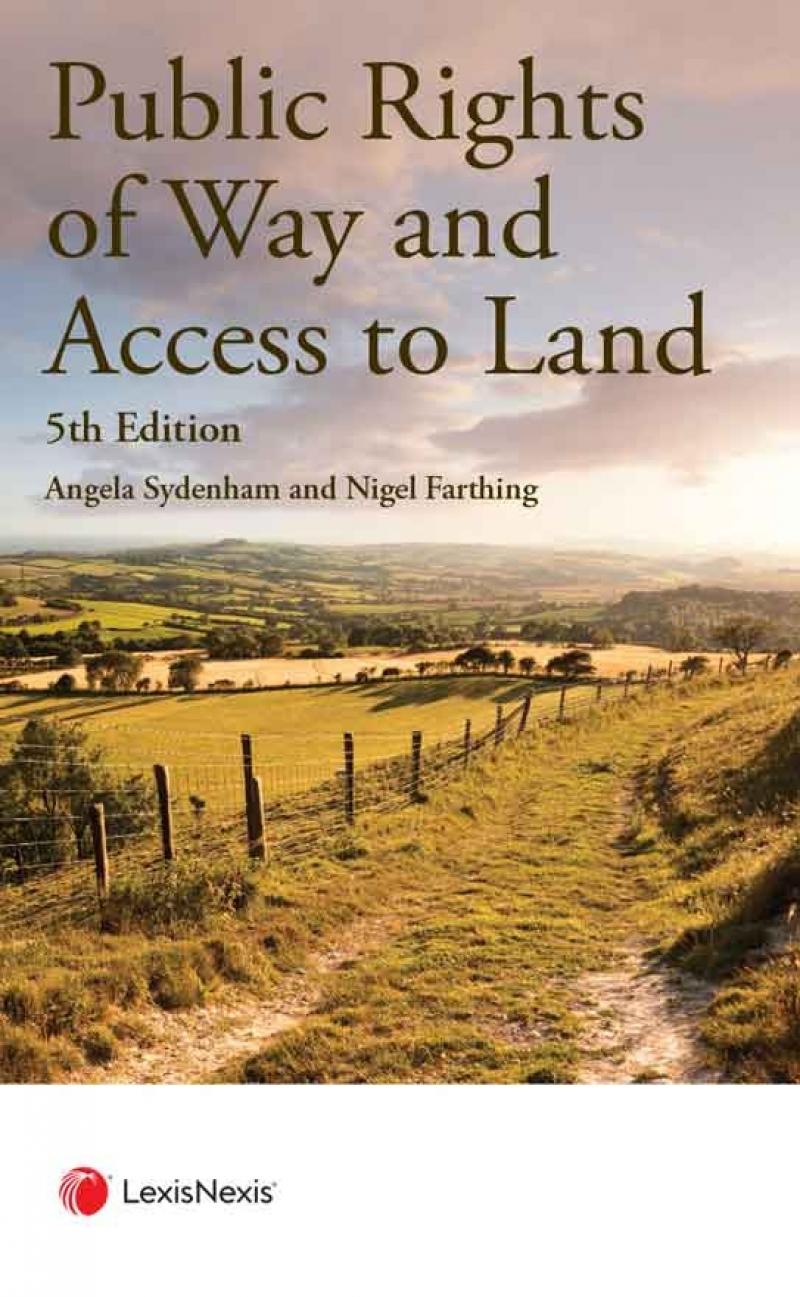 ISBN13: 9781784734848
Published: September 2021
Publisher: LexisNexis Butterworths
Country of Publication: UK
Format: Hardback
Price: £151.49

Public Rights of Way and Access to Land, written by Angela Sydenham, one of the country's leading authorities on the subject, succeeds in clarifying the arcane and often archaic law. By turn she explains the creation and loss of public rights of way and access to land, how their existence can be ascertained, and the nature of the obligations to maintain and manage them.
This new edition offers coverage all relevant recent developments, including:
The Anti-Social Behaviour Crime and Policing Act 2014
The Growth and Infrastructure Act 2013
The Deregulation Act 2015
Statutory Instruments and important case law
The latest Government guidance
Ongoing effects of the Covid pandemic
It is a vital resource for practitioners in local authorities and planning departments, along with landowners and their advisers, and members of the public interested in rights of way.