The Court of Appeal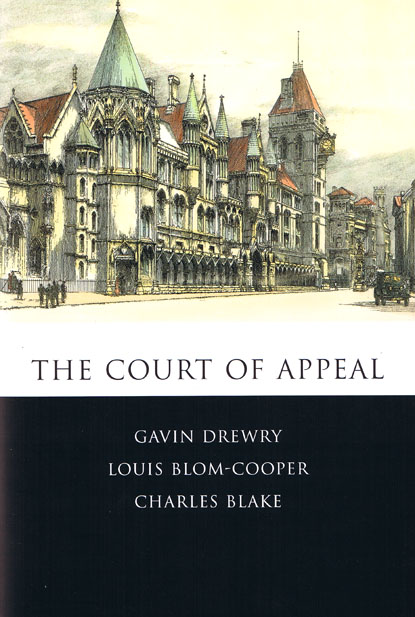 ISBN13: 9781841133874
Published: April 2007
Publisher: Hart Publishing
Country of Publication: UK
Format: Hardback
Price: £45.00

Despatched in 6 to 8 days.
Civil justice has been undergoing a massive transformation. There have been big changes in the management of judicial business; the Human Rights Act 1988 has had a pervasive impact; the Constitutional Reform Act 2005 has effected many changes - notably, the prospective transfer of the appellate jurisdiction of the House of Lords to a new Supreme Court.
Against this backcloth of radical change, this book looks at the recent history and the present-day operation of the civil division of the Court of Appeal - a court that, despite its pivotal position, has attracted surprisingly little scholarly attention. It examines the impact of the permission to appeal requirements, and the way in which applications - particularly those by litigants in person - are handled; it looks at the working methods of the Lords Justices and at the leadership of the Court by recent Masters of the Rolls; it considers the relationship between the Court and the House of Lords - looking at high-profile cases in which the Court has been reversed by the Lords.
Notwithstanding the impending arrival of the Supreme Court, it concludes that 'the Court of Appeal will remain firmly in place, occupying its crucial position as, to all intents and purposes, the court of last resort-indeed, a supreme court-for most civil appellants.