Economic, Social and Cultural Rights in International Law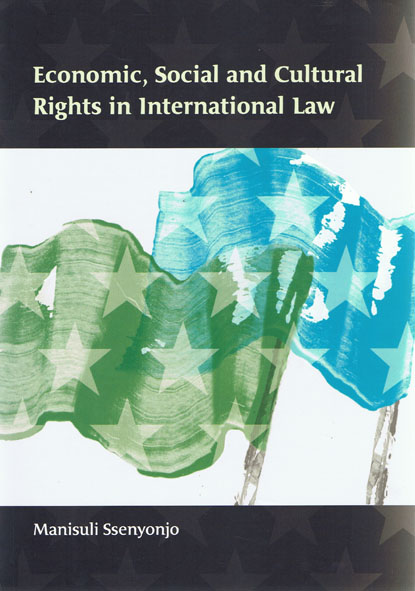 ISBN13: 9781841139159
Published: July 2009
Publisher: Hart Publishing
Country of Publication: UK
Format: Paperback
Price: Out of print

The effective promotion, protection and fulfilment of economic, social and cultural (ESC) rights is an important but under-explored component of international human rights law, of which ESC rights form an essential part. They are fundamental to the dignity of every person. At the international level ESC rights are protected in several international instruments, the most comprehensive being the International Covenant on Economic, Social and Cultural Rights (the Covenant) ratified by a majority of States. However, claims of violations of ESC rights are treated less seriously.
This book subjects ESC rights protected in the Covenant to a deeper analysis in light of the practice of the Committee on Economic, Social and Cultural Rights while taking into account other relevant sources of ESC rights at national, regional and international levels. It also analyses key issues relevant to ESC rights, with particular emphasis on various themes including State obligations; non-State actor's obligations; women's ESC rights; domestic protection of ESC rights; and State reservations to ESC rights.
The book further makes a thorough examination of the rights to work, health, and education. By so doing, it demonstrates that ESC rights are justiciable and must not be marginalised. The book also brings together a collection of essential materials on ESC rights needed to understand and analyse the subject. Written by an international human rights scholar, this timely work will be of value to all those interested in human rights and international law.