The Law and Practice Relating to Charities 4th ed with 1st Supplement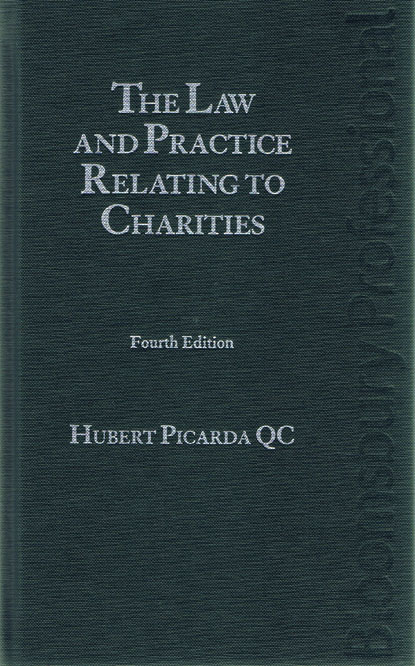 ISBN13: 9781847669964
Published: October 2014
Publisher: Bloomsbury Professional
Country of Publication: UK
Format: Hardback & Supplement
Price: £450.00

Thoroughly updated and revised to take account of the new Charities Act 2006, this new edition of The Law and Practice Relating to Charities covers the creation, administration and marketing of charities. It provides an invaluable source of practical advice on the registration of new charities, appeals and fundraising, administration, jurisdiction, court proceedings, trading, taxation and rating. It considers duties of charitable trustees and the updating of charitable trusts.
The 1st Supplement was published in October 2014
The Main Work was published in October 2010. It takes into account the consolidation following the Charities Act 2011 and includes analysis of the recent rulings.
The fourth edition takes into account the major changes brought about by the Charities Act 2006 including:
The new categories of charitable purposes
Explanation of the new Charity Tribunal and Charitable Corporations (CIOs)
Details of the new procedure for Charity Tribunal appeals, reviews and references
Discussion of the new accounting procedures and the significant revisions to the taxation position of Charities
Details of all the changes to the registration requirements for charities and the revised constitution and workings of the Charity Commission.