Repairing British Politics: A Blueprint for Constitutional Change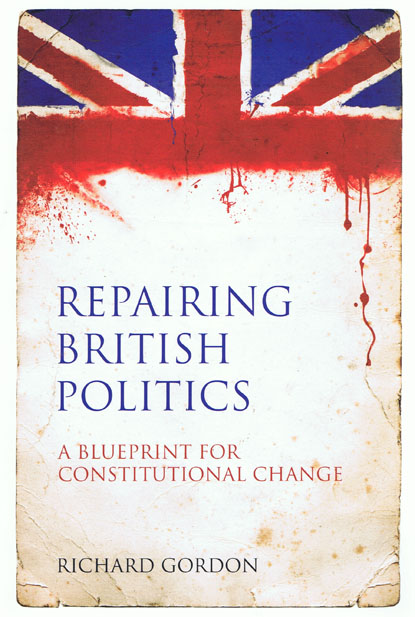 ISBN13: 9781849460491
Published: February 2010
Publisher: Hart Publishing
Country of Publication: UK
Format: Paperback
Price: £21.99

Despatched in 4 to 6 days.
The constitutional crisis of 2009, sparked by the 'expenses scandal', led rapidly to the questioning of our entire political order, and to some fast responsive action. Both Government and opposition began banging the drum of constitutional reform.
Sadly, only months later and constitutional reform could so easily become a dead letter. This major new constitutional analysis argues that inertia should not be allowed to take over, that the moment for significant change is now, and that it may not occur again for decades.
Repairing British Politics presents a bold new appeal for constitutional reform focused around a draft written Constitution underpinned by a new principle of constitutional supremacy in place of the traditional principle of Parliamentary sovereignty. A written constitution is not merely desirable but is, rather, a constitutional necessity if Britain is to have true representative democracy.
Moreover a written constitution for the UK would change our lives for the better by defining the over-arching values which we consider inviolable. The result would be a more rational, humane and inclusive society based on greater citizen involvement.
Part 1 sets out the arguments in favour of a written constitution, as well as the most common objections. Part 2 contains a working draft of the Act of Parliament which would be needed to introduce any form of constitutional change. Part 3 sets out a possible model in the form of a draft Constitution.
Observations and explanatory notes are attached to each section of the Constitution. This model Constitution is intended as the first stage in a public debate, intended to provoke further discussion about the content and method of legislating into law a written Constitution.
Repairing British Politics recognises that we are currently facing a constitutional moment and that these moments are extremely rare. Whichever party takes office in 2010, the questions raised in Repairing British Politics will remain for urgent debate.