The Employee Ownership Manual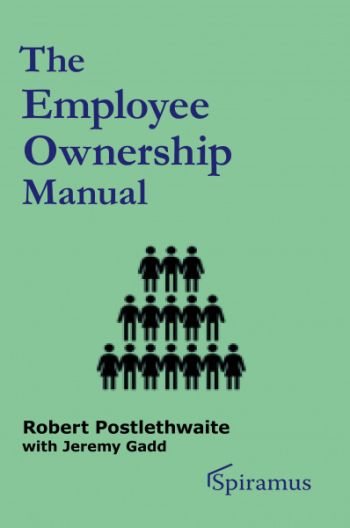 ISBN13: 9781910151150
Published: November 2019
Publisher: Spiramus Press Ltd
Country of Publication: UK
Format: Paperback
Price: £49.95

This book is intended to meet a range of different needs and to cater for different levels of knowledge about employee ownership. If you are considering making your company employee-owned or you are advising someone going through that process, and in either case are new to the topic, you can build up your knowledge levels from Chapter 1. Alternatively, the book can be used as a reference work if you have a particular question to answer.
Some parts of the book will not be relevant to every reader. For example, several Chapters consider how employees can acquire shares personally: these will not be relevant to companies which intend their employee ownership only to be through an employee trust.
The book is intended as practical guide rather than a highly detailed technical treatise. Its priority is to explain key issues in an accessible fashion and to raise awareness of where further exploration and advice may be important.