Adult Social Care Law 2nd ed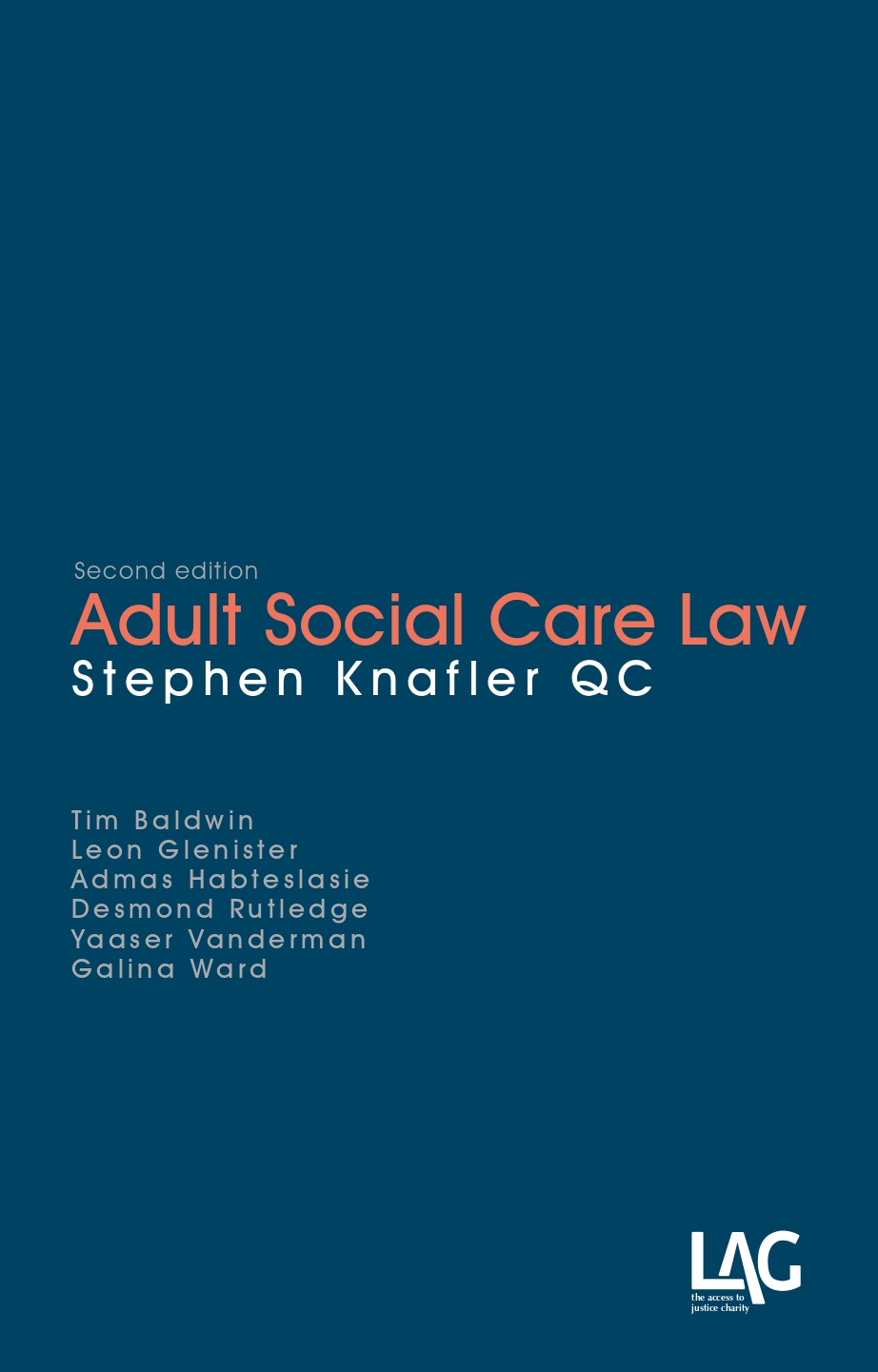 ISBN13: 9781912273331
Published: July 2019
Publisher: Legal Action Group
Country of Publication: UK
Format: Paperback
Price: £75.00

Adult Social Care Law is an indispensable resource for all those advising people needing care and support through the overlapping web of legislation, guidance and case-law that makes up the complex field of adult social care law.
This second edition of Adult Social Care Law includes over 700 of the most significant domestic and European cases that form the basis of adult social care law and many other cases in overlapping areas such as the NHS, mental health, housing, welfare benefits and support for asylum-seekers and persons from abroad.
The case summaries are presented with a succinct headnote, a clear outline of facts and a summary of the judgment - often with extensive citations. But this is not just a casebook, each chapter begins with a comprehensive overview of the legal framework of legislation and latest guidance.