The Eurosceptic Challenge: National Implementation and Interpretation of EU Law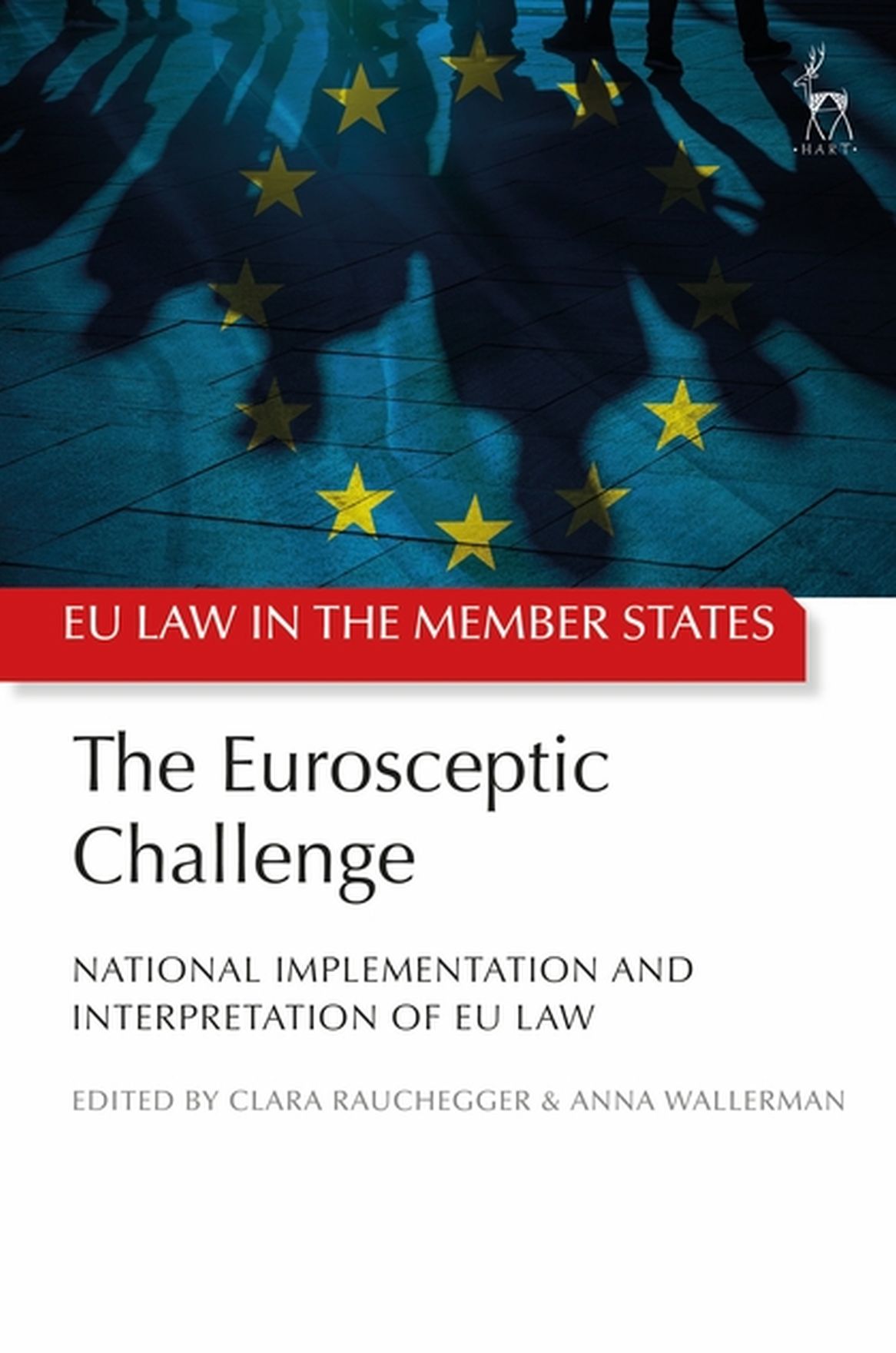 ISBN13: 9781509927654
Published: September 2019
Publisher: Hart Publishing
Country of Publication: UK
Format: Hardback
Price: £70.00

In recent years, Eurosceptic and nationalist forces have been gaining ground in the European Union. Their rhetoric has changed the political discourse, shaking the ideal of an ever closer union to its core. However, the specific legal changes brought about by this political turn have often remained obscure. How does Euroscepticism manifest itself in the law and policies of the EU Member States?
This book seeks to understand to what extent Eurosceptic attitudes translate into legislative, administrative and judicial practices that challenge EU law and governance in the Member States. It reveals the many facets of national resistance that the EU is currently facing, ranging from open defiance to ignorance of EU law. It includes perspectives from the entire Union, from old and new, western and eastern, troublesome and (ostensibly) compliant Member States.
Bringing together experts from law and political science, this timely book offers unique insights into the reception, and sometimes rejection, of EU law in the Member States. It will be essential reading for anyone interested in the current challenges and the future of the European Union.