Feminist Engagement with International Criminal Law: Norm Transfer, Complementarity, Rape and Consent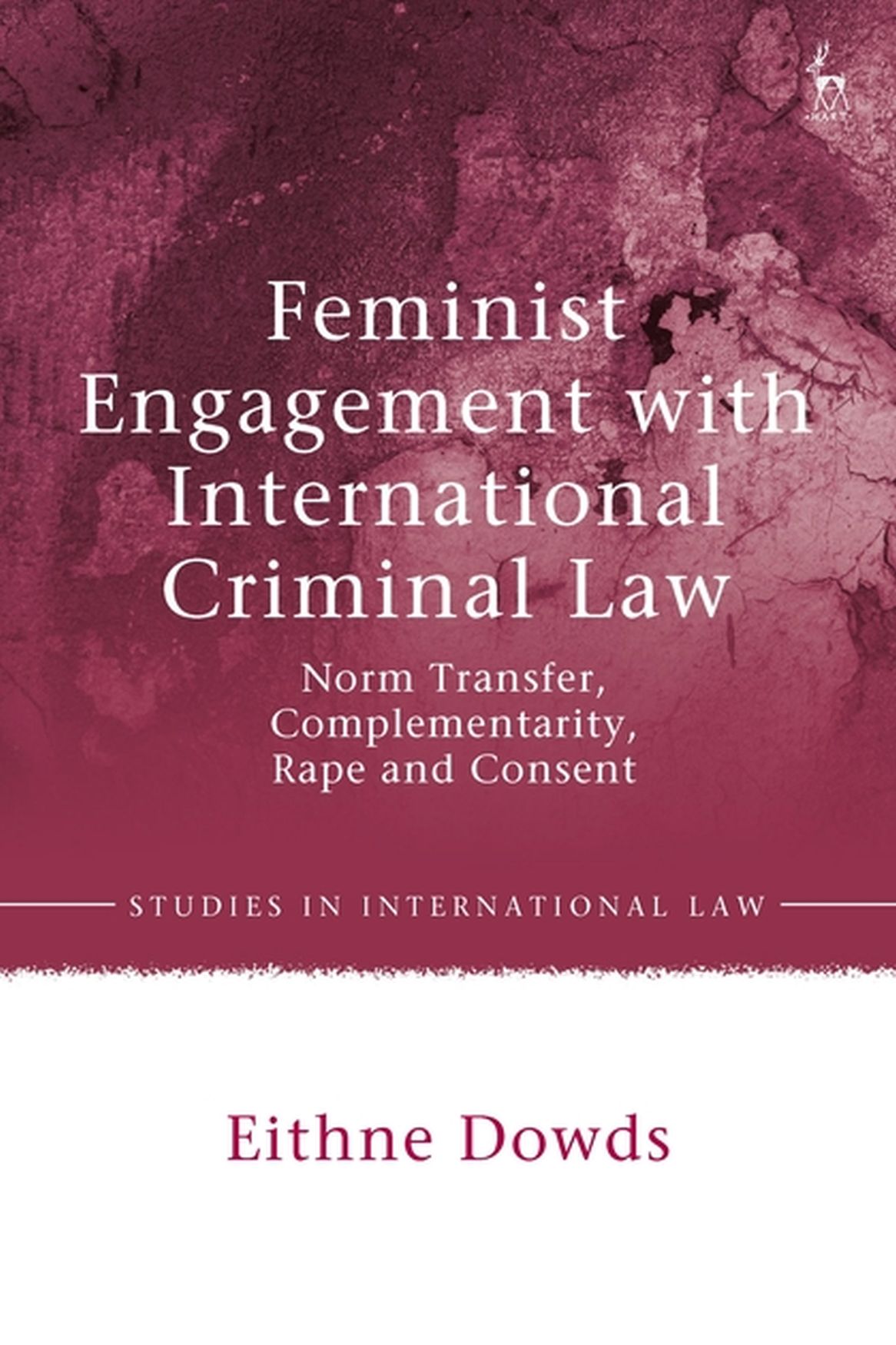 ISBN13: 9781509921898
Published: January 2020
Publisher: Hart Publishing
Country of Publication: UK
Format: Hardback
Price: £70.00

The work introduces the feminist strategy of 'norm transfer' to international criminal law; that is that notion that international standards trickle down to the national level and fill in any gaps in domestic legislation.
Situating this strategy within the complementarity regime of the International Criminal Court (ICC), norm transfer may occur in two stages: the first stage involves transposing international norms into domestic law on international crimes through 'implementing legislation'. The second involves filtering these norms into domestic law or practice on domestic crimes.
The work has at its centre the case study of the crime of rape. It draws attention to calls by non-governmental organisations and scholars for the domestic adoption of the ICC definition of rape for the purposes of rape as a domestic crime. By applying the lens of norm transfer to this debate, the book illustrates gaps in this definition and argues that the ICCs position on consent is not as clear cut as first thought.
The book argues that the definition is in need of revision. It goes further, setting out draft legislative amendments to the 'Elements of Crimes' for the ICC and its 'Rules of Procedure and Evidence'. Finally it turns its attention to the domestic landscape, suggesting amendments to the United Kingdom (UK) Sexual Offences Act 2003 and to the Youth Justice and Criminal Evidence Act 1999: thereby showing how the revised version of the ICC definition can be used in the United Kingdom context.