Brief Life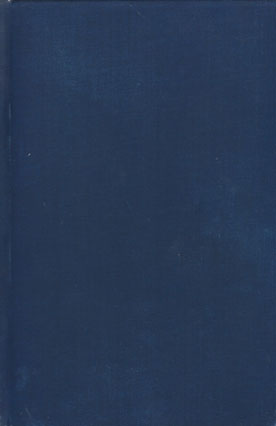 ISBN13: 004039
ISBN: 004039
Published: June 1934
Publisher: Henry Young & Sons
Country of Publication: UK
Format: Hardback
Price: Out of print

Out of Print
This engaging book was written by the Author with his feet on the mantelpiece. As its title indicates, it is concerned with barristers and life in the courts. After lively sketches of school, college and the life of a Bar student in London at the close of the last century, the Author is called to the Bar, joins the Northern Circuit and becomes devil to F. E. Smith (Lord Birkenhead) at perhaps the most attractive period in the career of that unique personality'.
There are vivid pictures of F.E. and his contemporaries in Liverpool, of well-known Judges and Advocates and leading Statesmen during the years preceding the War. The Author and his hero travel in Spain and the West Indies. He 'does' the U.S.A. and Canada in two and a half days.
There are amusing anecdotes of electioneering and an account of the Birkenhead Workingmen's Association, of which the Author was chairman. Written from the point of view of the ' Man in the Street ', with no assumption to superiority, it is a most readable and entertaining volume.