Some Makers of English Law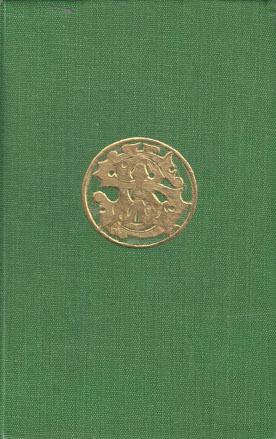 ISBN13: 004188
ISBN: 004188
Published: June 1938
Publisher: Cambridge University Press
Country of Publication: UK
Format: Hardback
Price: Out of print

Out of Print
Sir William Holdsworth's well-known book traces the development of English Law from the days of Glanvil and Bracton in the second half of the twelfth century. He shows how English Common Law was shaped by a line of great men and how later Equity grew up to supplement its deficiencies.
The part played by Roman Law is also described. English Law has affected the Law in the United States and in the Commonwealth and the author brings out the connections clearly
...from the Preface These lectures were given by me as Tagore Professor in Calcutta University in December 1937 and January 1938. My two objects are, first to give some account of the most important of the men whose work entitles them to be reckoned amongst the Makers of English Law, and, secondly, so to connect their biographies with the general history of the law that the book will be a short biographical history of English Law.
I hope that it will be a useful companion to books on the history of legal institutions and on the history of the sources and literature of the law. Most of the information is to be found at greater length in my History of English Law, and in articles of mine in the Law Quarterly Review and the Cambridge Law Journal; but I think that its statement in a new form, which is shorter and simpler, will be useful to the student.
I must thank my son, Mr R. W. G. Holdsworth, Stowell Fellow of University College, Oxford, for criticism and for his help in correcting the proof sheets. W.H. All Souls College August 1938