United in Crime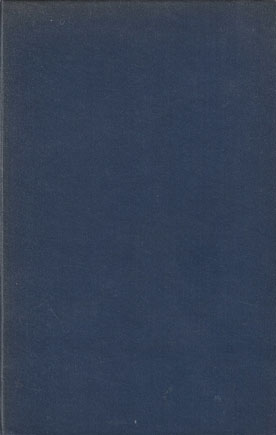 ISBN13: 004303
ISBN: 004303
Published: March 1955
Publisher: William Heinemann Ltd
Country of Publication: UK
Format: Hardback
Price: Out of print

Out of Print
Substantial parts of this book have previously appeared in print, namely in the London Evening Standard, Everybody's, the Manchester Evening Chronicle, and the provincial newspapers which take the feature service supplied by the Central Press, Ltd.
I am grateful to the editors of these journals for kindly enabling me to republish them in this form. I am also indebted to the editor of the News of the World for permission to quote an account of a case recently described in its pages.
The following illustrations are reproduced from the Notable British Trials Series by permission of the publishers, William Hodge & Co., Ltd - I.R.A. bomb outrage at Coventry (from the Trial of Peter Barnes and Others); the yard with the drums used by Haigh (from the Trial of John George Haigh); Edith Thompson and Frederic Bywaters (from the Trial of Bywaters and Thompson); and George Chapman (from the Trial of George Chapman).
The remaining illustrations are reproduced by courtesy of Picture Post, Picture Press, Topical Press and William Heinemann Ltd.
H.M.H.