The Story of Our Inns of Court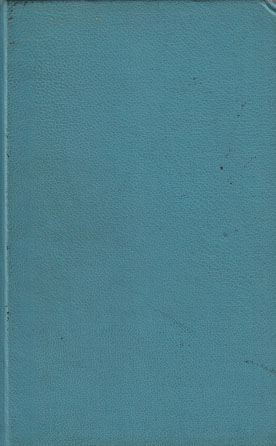 ISBN13: 004633
ISBN: 004633
Published: March 1924
Publisher: G.T. Foulis & Company Ltd.
Country of Publication: UK
Format: Hardback
Price: Out of print

Out of Print
The four Inns of Court - The Inner Temple, The Middle Temple, Lincoln's Inn and Gray's Inn - constitute a legal university, and so to speak, compose its four colleges.
They are grouped together in a strip of territory which is surrounded on the east by the Old City of London, on the west by the City of Westminster, on the south by the River Thames, and on the north by streets and lanes of Holborn. The Inner and the Middle Temple run northwards from the Thames Embankment to the Strand.
Lincoln's Inn abuts upon Chancery Lane which connects the Strand with High Holborn. Gray's Inn's principal gate opens to the busy thoroughfare of High Holborn. This book is designed to outline the origin and growth of these four institutions and to give the reader some general idea of their traditions and their aims.
The curious philosopher who visits these four Inns of Court and finds them collected in this narrow area, occupying noble buildings of various degrees of antiquity, is puzzled by the unique phenomenon which they present, and is tempted to ask many searching questions about their history, and about their relation to the legal profession and to each other.