Daniell's Chancery Forms 6th ed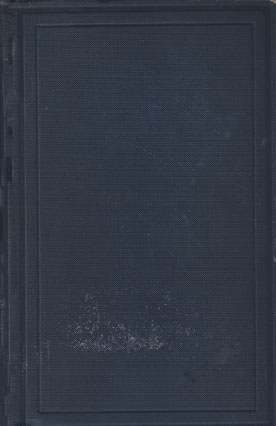 ISBN13: 004689
ISBN: 004689
Published: June 1914
Publisher: Stevens & Sons Ltd
Country of Publication: UK
Format: Hardback
Price: Out of print

Out of Print
Forms and Precedents Of Proceedings in the Chancery Division, And on Appeal Therefrom
Since 1901 when my friend the late Master Burney edited the previous edition of this work, amny Acts have been passed, new rules issued, rules ammended and practice rules made, which rendered necessary the present edition.
The forms and notes in the Fifth Edition have all been considered, and where necessary, revised and brought up to the date of modern practice, and those which have become obsolete, omitted.
Numerous forms have been added for working out a judgment in a debenture-holder's action, and in relation to applications under the Companies (Consolidation) Act, 1908, which, in the case of going companies, can be dealt with by any Juqge of the Chancery Division, as well as (in some instances) by the two ,Judges thereof exercising the winding-up jurisdiction.
Forms have been included which may be found of service in consequence of the Trade Marks Act, 1905, and the Patents and Designs Act, 1907.
The new rules, to come into operation on the 1st of May next, with regard to legal proceedings by or against poor persons, have been dealt with, and forms inserted which may be found suitable in the carrying out of such rules.
R.W. Royal Courts of Justice 22nd April, 1914