The Meaning of Treason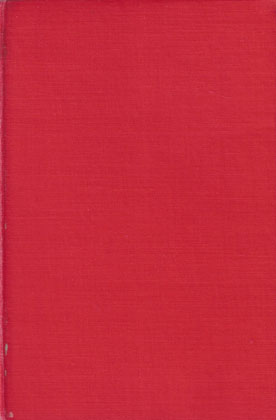 ISBN13: 004725
ISBN: 004725
Published: January 1952
Publisher: The Reprint Society
Country of Publication: UK
Format: Hardback
Price: £6.00
(Second Hand)

Out of Print
This is Dame Rebecca West's classic analysis of World War II treachery and an exploration of the impulse to betray.
Beginning with the trials of William Joyce (Lord Haw Haw) and John Amery for treason after the war, the author takes the reader from a London devastated by war on an exploration into the inner world of treachery, describing ""the sufferings which overtake people who live unnaturally and cut the bonds which bind them to their own country"".
The book describes the changing relationship between loyalty and treachery and suggests that a necessary part of our freedom is that ""all men should have a drop or two of treason in their veins...""