Phipson's Manual of the Law of Evidence 8th ed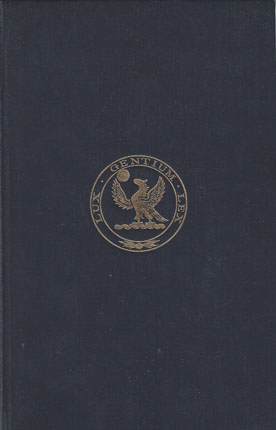 ISBN13: 004933
ISBN: 004933
Published: June 1959
Publisher: Sweet & Maxwell Ltd
Country of Publication: UK
Format: Hardback
Price: Out of print

Out Of Print
IN preparing this new edition of Phipson's Manual I have made some extensive alterations to the content, arrangement and style of the book.
The sections on estoppel, burden of proof and similar facts, in particular, have been completely rewritten and the chapter on the Evidence Act, 1938, is completely new. Many examples which appear to have little authority or relevance today have been removed and replaced, where necessary, by more modern authorities.
In rearranging the work I have substituted for the grouping of a great number of short chapters in parts, the grouping of related sections into longer chapters. It is hoped that this grouping will assist students in grasping the outlines of the subject more easily.
The principal alteration in style is that, in response to what appeared to be the consensus of opinion among reviewers, the setting out of examples in double columns has been dropped. The grouping of examples under the headings "Admissible" and " Inadmissible " has, however, been retained.
Besides the Tables of Cases and Statutes and Glossary con¬tained in previous editions, the preliminary pages of the book now contain a Table of Rules of the Supreme Court and Magistrates' Courts Rules and a list of References and Abbreviations.
The law is stated principally as it existed on January 1, 1959, though a large number of later references were added when the book was in proof, which have somewhat offset the delay in publication due to the dispute in the printing industry.