Principles of Project Finance 2nd ed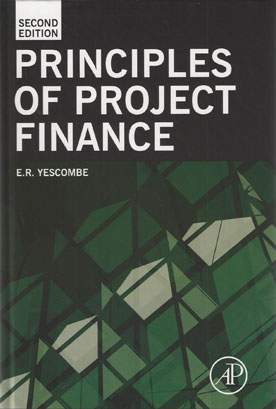 ISBN13: 9780123910585
Published: January 2014
Publisher: Academic Press
Country of Publication: UK
Format: Hardback
Price: £61.99

The second edition of this best-selling introduction for practitioners uses new material and updates to describe the changing environment for project finance.
Integrating recent developments in credit markets with revised insights into making project finance deals, the second edition offers a balanced view of project financing by combining legal, contractual, scheduling, and other subjects. Its emphasis on concepts and techniques makes it critical for those who want to succeed in financing large projects.
With extensive cross-references, a comprehensive glossary, and online spreadsheets that follow its chapters, this new edition presents a new a guide to the principles and practical issues that can commonly cause difficulties in commercial and financial negotiations.
It explains the most important issues confronted by the practitioner in negotiating complex commercial and financial transactions. It presents project finance in the same way that project finance deals are presented to the financial markets, emphasizing clarity and details. It features expanded sections on public-private partnerships and Islamic finance and updates and revisions covering recent developments in renewable energy and changing markets for project financing.