The Law Market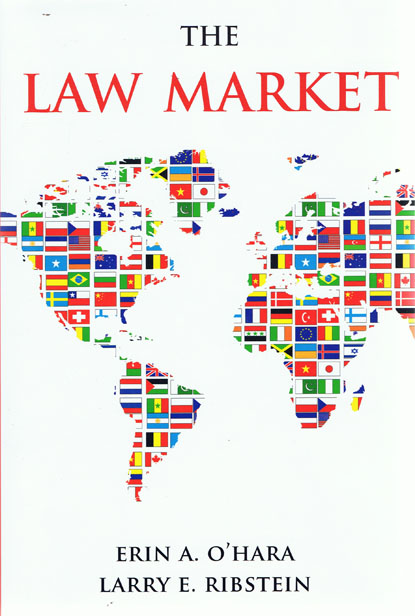 ISBN13: 9780195312898
Published: March 2009
Publisher: Oxford University Press
Country of Publication: USA
Format: Hardback
Price: £29.99

Despatched in 8 to 10 days.
When individuals, businesses, or corporations are dissatisfied with an existing law, there are typically two ways it can be fixed: by rewriting the law via political mechanisms or simply physically relocating to a more favorable jurisdiction. Both can be costly and time-consuming.
This book explores a new way of looking at law, not as something that can be changed only through cumbersome political and legislative processes or avoided by physical movement, but as something that can be shopped for in a market. To a significant extent this perspective on the law is already a reality. Wherever they may be located, corporations are free to choose in which state to incorporate (often Delaware) and online shoppers from one state or country who buy from a company located in another state or country usually agree to provisions that dictate the law governing the transaction from yet another state or country. Disconnecting the choice of law from the location of activities creates a market for law that allows the involved parties to choose which jurisdiction will apply to their relationship, contract, or dispute.
The resulting law markets, Ribstein and O'Hara argue, can work to increase efficiency, create better laws, and ensure that laws in all jurisdictions serve the interests of those they govern.