International Trust Laws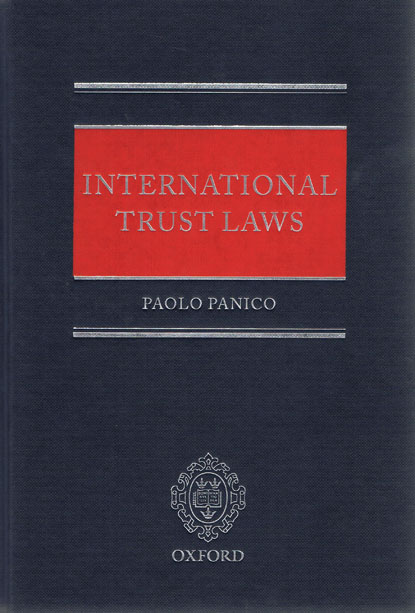 ISBN13: 9780199551620
Published: February 2010
Publisher: Oxford University Press
Country of Publication: UK
Format: Hardback
Price: Out of print

International Trust Laws provides practical and broad ranging coverage of the most important issues in international trust law across leading jurisdictions. It analyzes crucial topics surrounding the creation of trusts, the powers and duties of trustees, mechanisms of control, and the special uses of trusts.
The topics are considered in the light both of their original development under English law, and the statutory solutions worked out by offshore jurisdictions such as Jersey, Guernsey, the Cayman Islands, the Bahamas, the Isle of Man and New Zealand.
Other examples are drawn from a wealth of other jurisdictions including Dubai, Mauritius, and the Cook Islands. The book also reviews a wealth of case law from English and offshore courts and offers a unique consideration of the recognition and impact of trust law issues in civil law contexts.