Timing of Income Recognition in Tax Law and the Time Value of Money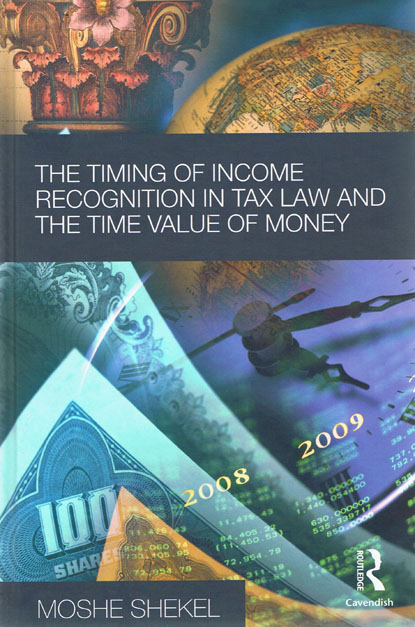 ISBN13: 9780415477543
Published: June 2009
Publisher: Routledge-Cavendish
Country of Publication: UK
Format: Hardback
Price: £115.00

Despatched in 6 to 8 days.
Time creates by itself advantages and disadvantages in the field of taxation. The perpetual confrontation between tax authorities and taxpayers creates opposing motivations: taxpayers strive to maximize tax advantages whereas tax authorities endeavour to cancel such advantages. The time component (or timing) has become a weapon in such a confrontation.
It is thus natural that taxpayers will seek, in a given fiscal year, to present a minimalistic picture of the 'profit' that should be taxable in that year, and this may be done, inter alia, by 'deferring' the recognition of income or 'advancing' the recognition of deductions. It is natural, by the same token, that tax authorities adopt the opposite strategy: maximizing taxable 'profit' in any given year.
Consequently, tax authorities will be inclined to advance the timing at which the income is recognized for calculating the 'taxable profit', or to defer the timing at which the deductions, reducing the 'profit' for tax purposes, may be allowed. This book critically examines the various approaches that have been adopted in the tax systems in the U.K., the U.S., and Israel, in relation to the timing of income recognition and expenses for tax purposes.
This book suggests an innovative model that seeks to identify the advantage which may arise to the taxpayer as a result of the time differences between the timing of the recognition of income and expenses for tax purposes, and the timing of the receipt of the revenue or the making of the payment, and tax only that advantage itself.