Compensating Child Abuse in England and Wales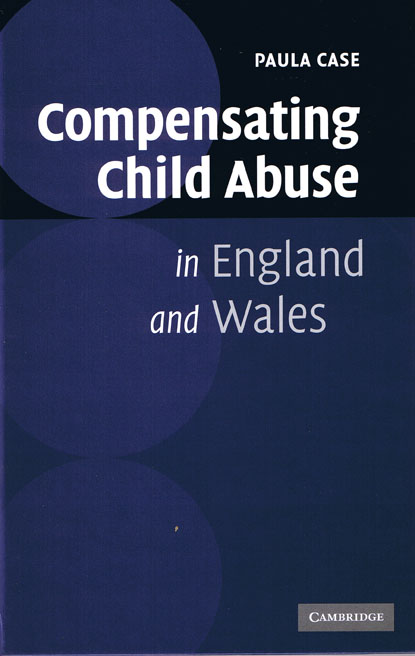 ISBN13: 9780521864022
Published: February 2007
Publisher: Cambridge University Press
Country of Publication: UK
Format: Hardback
Price: £64.00

Despatched in 12 to 14 days.
Providing a detailed analysis of the legal principles in England & Wales, this book looks at governing compensation claims for the lasting trauma caused by child abuse. Its pages discuss the merits and demerits of different forms of action as mechanisms for imposing liability for abuse, how compensable psychiatric damage can be proved and how the law deals with complex issues of duty of care, causation and extending limitation periods in the context of abuse cases.
Whilst a substantial portion of the book deals with civil claims by the abused for the psychological harm caused by the abuse, coverage also extends to litigation by other parties involved directly or indirectly in abuse allegations. Also included is a significant comparative element, drawing upon jurisdictions such as Canada, Australia and New Zealand, as a means of speculating how our own legal system might develop.
This has a valuable comparative element, drawing upon the progressive case law of many jurisdictions as a means of speculating how gaps in English law might be resolved
It is also one of the first texts to address in detail the issue of whether someone wrongly accused can sue the authorities/professionals responsible for making erroneous allegations
Publication coincides with a review of the rules on employing someone on the sexual offences register and renewed media attention on the harm caused to families by false accusations of abuse