Human Security and Human Rights under International Law: The Protections Offered to Persons Confronting Structural Vulnerability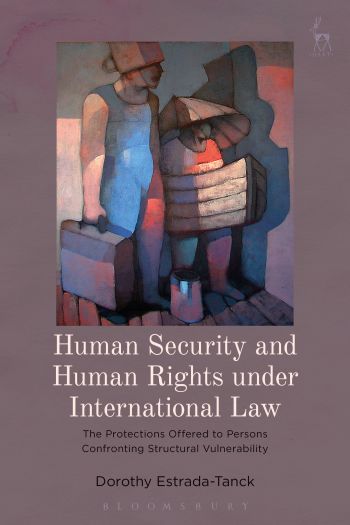 ISBN13: 9781509928804
To be Published: April 2019
Publisher: Hart Publishing
Country of Publication: UK
Format: Paperback (Hardback in 2016)
Price: £27.99

Human security provides one of the most important protections; a person-centred axis from fear, from want and to live with dignity. It is surprising given its centrality to the human experience, that its connection with human rights has not yet been explored in a truly systematic way.
This important new book addresses that gap in the literature by analysing whether human security might provide the tools for an expansive and integrated interpretation of international human rights. The examination takes a two part approach.
Firstly, it evaluates expressions and measures of human security. It then goes on to explore its practical application. It takes both a legal and interdisciplinary approach, recognising that human security and its relationship with human rights, cuts across disciplinary boundaries.
Innovative and rigorous, this is an important contribution to human rights scholarship.