Granville Sharp's Cases on Slavery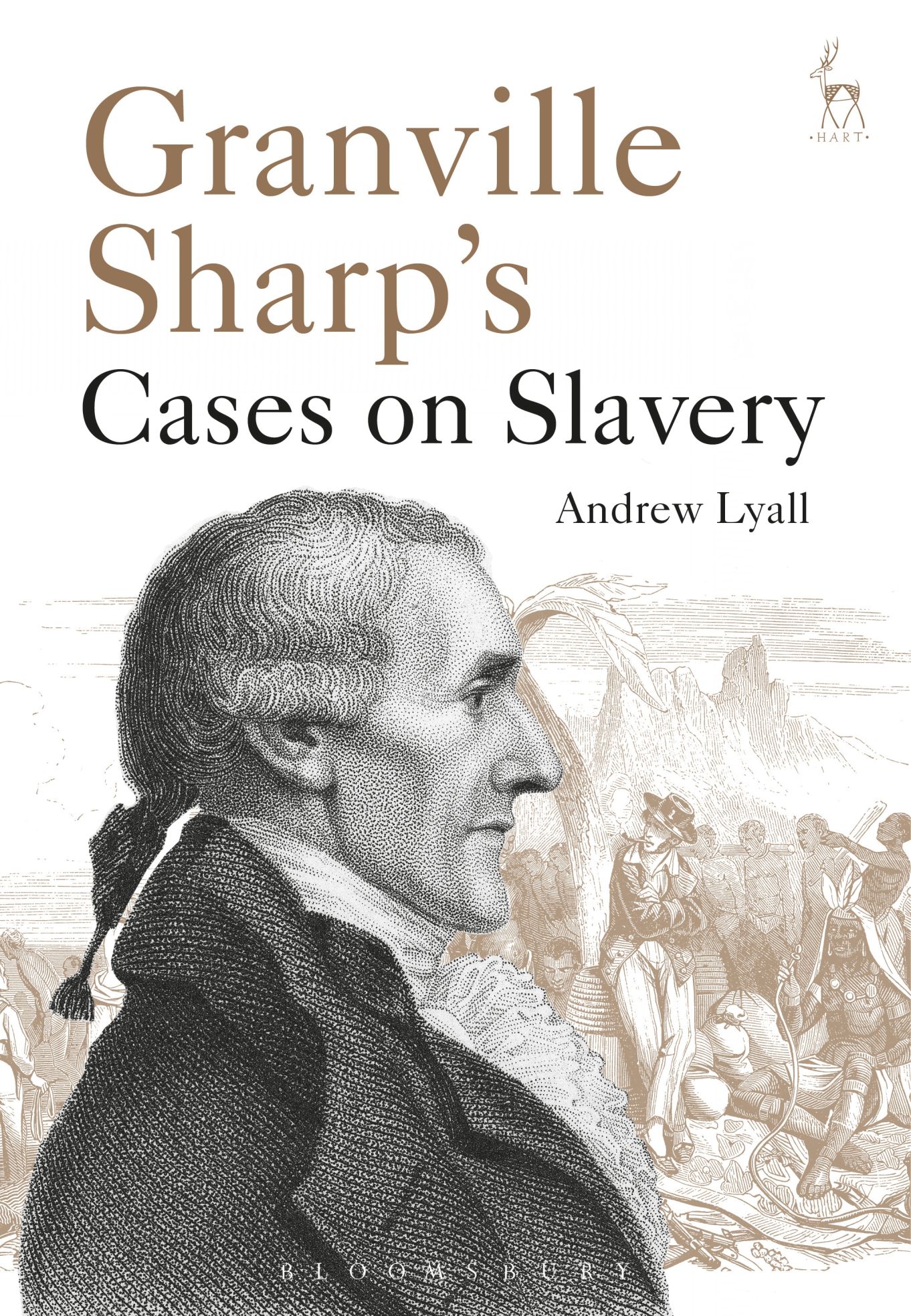 ISBN13: 9781509930111
To be Published: June 2019
Publisher: Hart Publishing
Country of Publication: UK
Format: Paperback (Hardback in 2017)
Price: £30.00

The purpose of the book is twofold: First, to publish previously unpublished legal materials principally in three important cases in the 18th century on the issue of slavery in England, and specifically the status of black people who were slaves in the American colonies or the West Indies and who were taken to England by their masters.
The unpublished material are mostly verbatim transcripts made by shorthand writers commissioned by Granville Sharp, one of the first Englishmen to take up the cause of the abolition of the slave trade and slavery itself. Other related unpublished material is also made available for the first time, including on the cases by an opinion of an attorney general and some lesser cases from the library of York Minster.
The second purpose, in the Introduction, is to give a social and legal background to the cases and an analysis of the legal position in England of black servants/slaves brought to England and the legal effects of the cases, taking into account the new information provided by the transcripts.
Lord Mansfield, the chief justice of the court of King's Bench, was a central figure in all the cases and clearly struggled to come to terms with slavery. The material provides a basis for tracing the evolution of his thought on the subject. On the one hand, the profits from slave production in the West Indies flooded into England and accounted for a large part of the national wealth. Slave owners had also penetrated the leading institutions in England.
On the other hand, English law had over time established right and liberties which in the 18th century were seen by many as national characteristics and that tradition was bolstered by ideas of the Enlightenment. The issue was the central intellectual debate of the late 18th century.