Fragmenting Fatherhood: A Socio-Legal Study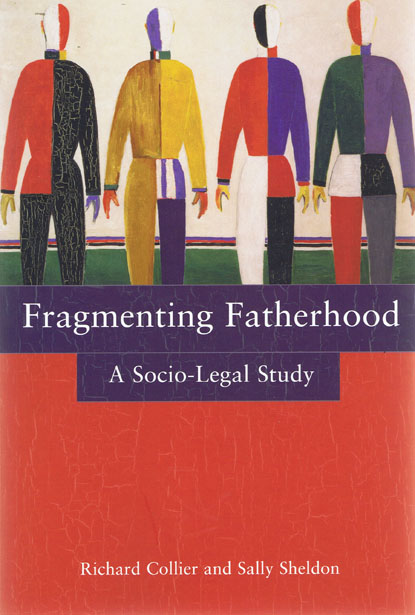 ISBN13: 9781841134178
Published: September 2008
Publisher: Hart Publishing
Country of Publication: UK
Format: Paperback
Price: £41.99

Despatched in 4 to 6 days.
Discussion of the legal status, responsibilities and rights of men who are fathers - whether they are married or unmarried, cohabiting or separated, biological or 'social' in nature - has a long history. In recent years, however, western societies have witnessed a heightening of concern about whether families need fathers and, if so, what kinds of fathers these should be. A debate about the future of fatherhood has become central to a range of conversations about the changing family, parenting and society.
Law has served an important role in these discussions, serving as a focal point for broader political frustrations, playing a central role in mediating disputes, and operating as a significant symbolic 'authorised discourse' which provides an official, state-sanctioned account of the scope of paternal rights and responsibilities.
Fragmenting Fatherhood provides the first sustained engagement with the way that fatherhood has been understood, constructed and regulated within English law. Drawing on a range of disparate legal provisions, and material from diverse disciplines, it sketches the major contours of the figure of the father as drawn in law and social policy, tracing shifts in legal and broader understandings of what it means to be a 'father' and what rights and obligations should accrue to that status.
In thematically linked chapters cutting across substantive areas of law, the book locates fatherhood as a key site of contestation within broader political debates regarding the family and gender equality.Fragmenting Fatherhood provides an important and unique resource and speaks to debates about fatherhood across a range of fields including law and legal theory, sociology, gender studies, social policy, marriage and family, women's studies and gender studies.