The Outer Limits of European Union Law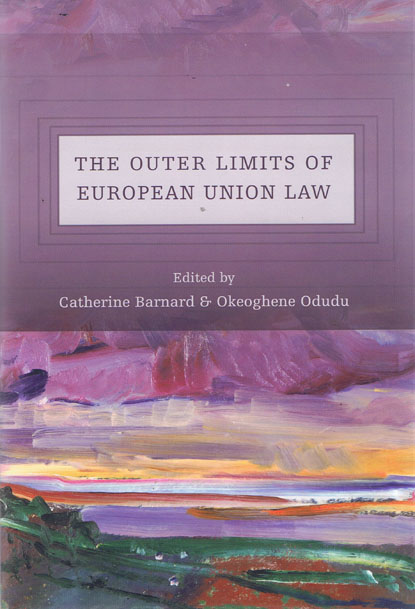 ISBN13: 9781841138602
Published: March 2009
Publisher: Hart Publishing
Country of Publication: UK
Format: Hardback
Price: £70.00

Despatched in 5 to 7 days.
A commonly expressed view is that the citizens and the Member States are destined to be overcome by the European Union. There is a sense that the Union of today is not what was intended to be created or acceded to by the Member States or its citizens.
The Outer Limits of European Law brings together a diverse group of legal scholars to consider aspects of EU substantive, constitutional and procedural law in a manner highlighting the many senses in which the European Union is or can be limited and so demonstrating that the fear of being overcome is a false fear.
By exploring the mechanisms and devices used to limit the European Union, the contributors also reveal not only the strengths of the various limits, but also and more crucially the weakness of the limits , thereby demonstrating that the prospect of being overcome is a genuine risk to be guarded against. By considering general themes (eg legitimacy) and core subject areas (eg policing, free movement of goods, remedies) the book reveals the various techniques used by the Court of Justice, Community institutions and Member States to define and modify the outer limits of the European Union and European Union Law.