Land Licences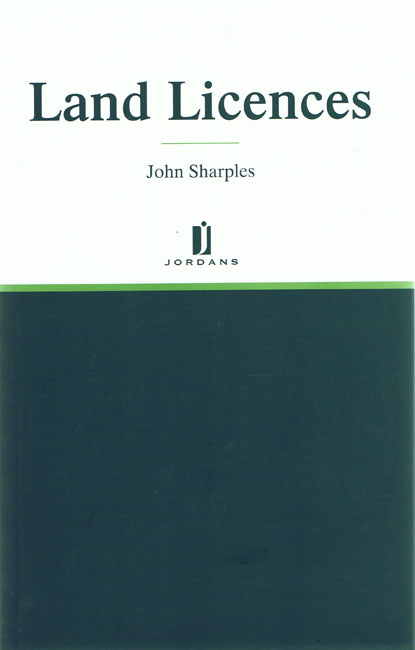 ISBN13: 9781846610981
Published: February 2011
Publisher: LexisNexis Butterworths
Country of Publication: UK
Format: Paperback & CD-ROM
Price: £119.99 + £12.36 VAT

Land licences for the use and occupation of land cut across many areas of property and business practice, including such diverse activities such as mineral extraction, franchises, licences to build, grasskeeps, and residential and social housing. However, the rules surrounding their drafting are complex and the outcome of drafting can be unpredictable.
Land Licences is the only work to deal exclusively with licences relating to the use and occupation of land and will seek to answer many of the key questions relevant to the drafting and granting of proprietary licences, including:-
What is the true nature of the rights granted?
What rights does the licensee have against third parties?
What contractual or statutory restrictions are there on the licensor's ability to increase fees?
When and in what circumstances can the licence be assigned?
How can the licence be terminated?
What rights/obligations are implied into proprietary licences?
What licences attract stamp duty land tax?
A CD-ROM will accompany the work and will contain draft notices and pleadings for use and adaptation.