Misuse of Drugs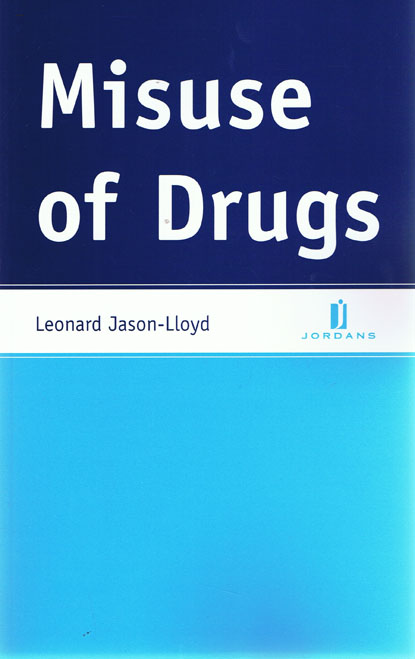 ISBN13: 9781846611506
Published: March 2009
Publisher: LexisNexis Butterworths
Country of Publication: UK
Format: Paperback
Price: £39.00
(Second Hand)

The Misuse of Drugs Act 1971 and its subordinate legislation represent a complicated and technical body of law, regulating a politically-charged and fast-moving area of the criminal law.
Written by an expert in this field, Misuse of Drugs is a succinct and focused guide to this area of law. This work explains the law regulating this area, includes commentary and details about the nature and classification of controlled drugs, together with legislation and supporting materials.
An essential book for all professionals in the criminal justice system who come up against the problem of drug misuse.